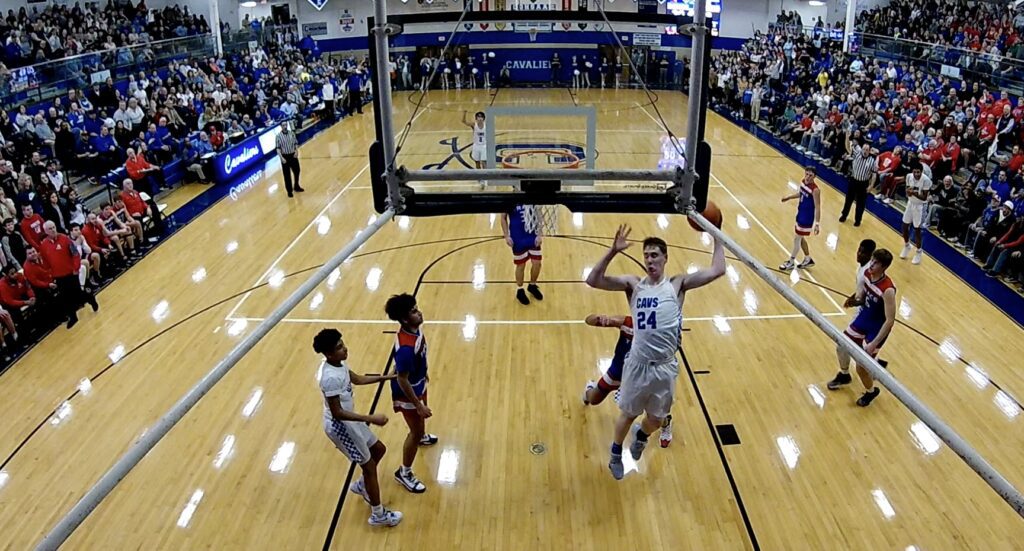 Cavs Pass By Zane Trace 65-49
Eric Huffer's Chillicothe Cavaliers hosted the Gary Kellough's Zane Trace Pioneers December 27th, 2019 in a Frontier Athletic Conference/Scioto Valley Conference battle at Hatton Memorial Gymnasium. The Cavs began to pull away in the middle of the first quarter taking an 18-9 lead. The Pioneers pulled to within seven points in the 3rd quarter, but Chillicothe put the hammer down for the 65-49 victory. Brandon Noel led the Cavaliers with 23 points including a pair of dunks as Tre Beard poured in 19 and Jayvon Maugmer added 12 more. Cameron Evans paced the Pioneers with 23 points and Bryce Johnson chipped in 10. Both teams return to action January 3rd, Chillicothe (9-1) travels to Alexander and Zane Trace hosts Piketon in an SVC encounter.
CLICK HERE TO WATCH and remember to SUBSCRIBE to our Litter Media YouTube Channel, it's FREE and if you like what you see, share with your friends!