Presented by Hometown-Motors, Inc.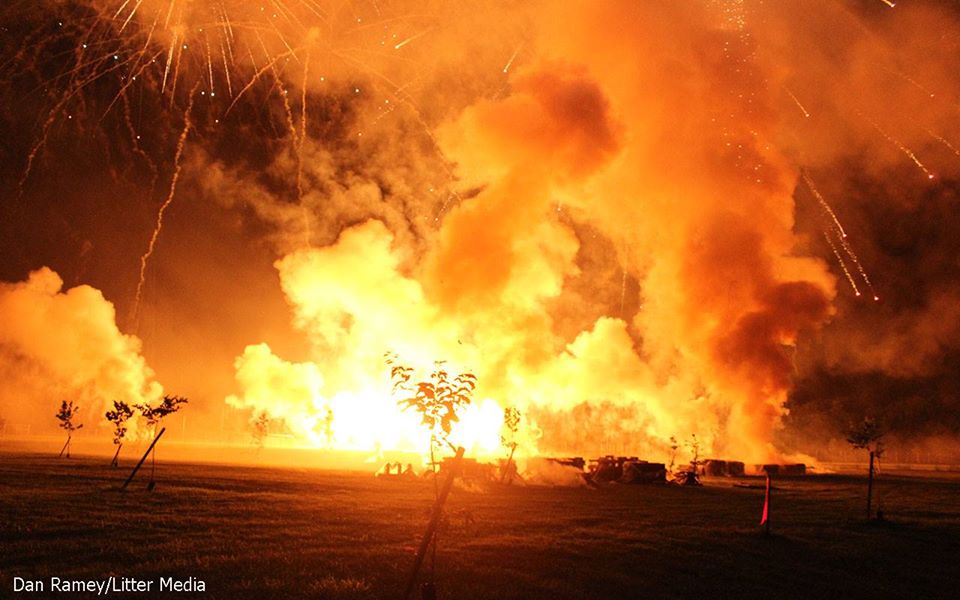 Community fireworks displays received the go ahead as announced by Lt. Gov. Jon Husted during the State's news conference on COVID-19.
However, large gatherings remain prohibited. Husted encouraged any community that plans on holding a fireworks event to do so safely.
Spectators are encouraged to find ways to celebrate the Fourth of July in small groups such as watching displays from their porches, backyards or cars. 
Communities such as Ashville and Chillicothe announced the cancellation of their annual displays as well as Red, White & Boom in Columbus which regularly draws crowds in excess of 500,000.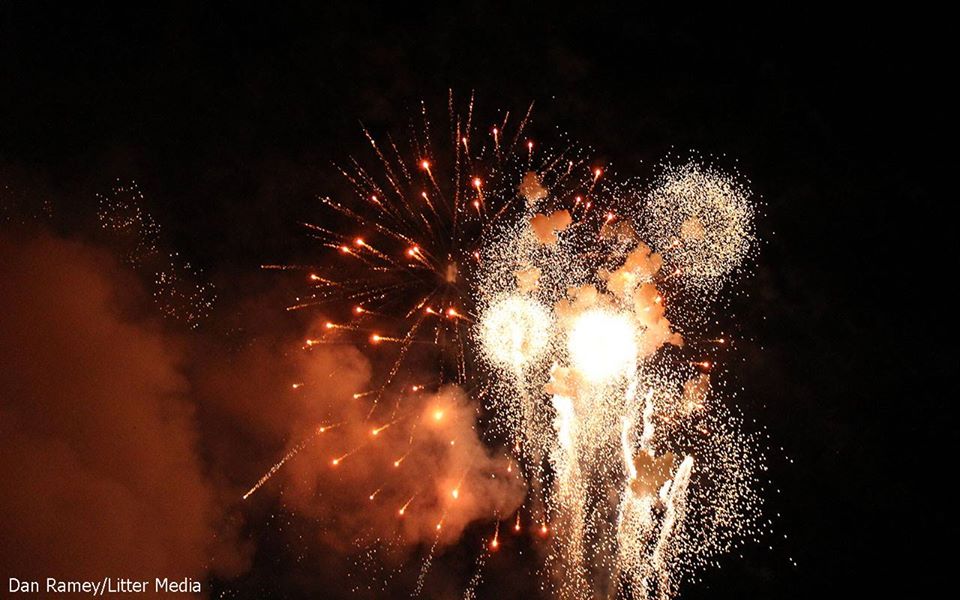 Litter Media was granted special access at ground zero of the 2018 Chillicothe Fireworks display. The display was choreographed and conducted by the Ohio Pyro Art Guild. A collaboration of six cameras were used to captured the display which included the amazing "Wall of Fire" and a spectacular grand finale. Watch the entire show below.