Presented By McDonald's, I'm Lovin' It!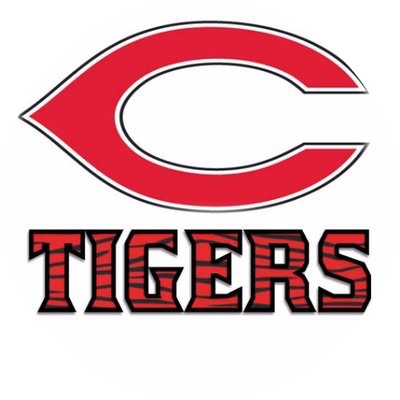 The Circleville Tigers edged Unioto by one stroke to win the Southeast District Division 2 Sectional Golf Championship, Tuesday at Chillicothe Jaycees Golf Course.
Both teams are among five that will advance to the district tournament. Washington CH advances with a 356, Fairfield Union 366 and Alexander with a score of 377.
The Tigers Jack Holcomb was match medalist with a 75.
Golfers advancing to district as individuals will be: Landon McGee of Meigs (86), Jon Grondolski Jr of Zane Trace (86), Dilon Riffle of Logan Elm (87), Wes Potts of McClain (87) and Dominick Bush of Westfall (89).
For more details on team and individual scoring, go our link to Baums Page. CLICK HERE: