Presented By Hometown-Motors, Inc.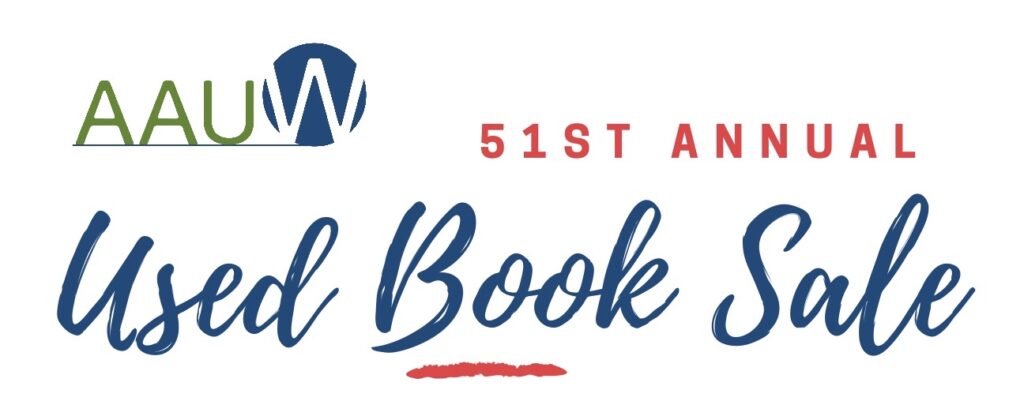 Trinity United Methodist Church will play host to the 51st Annual American Association of University Women Book Sale.
The sale will be October 5th-9th, with "First Choice Night" on October 5th between 5pm-8pm.
Following days and times are:
October 6th-8th between 9am-7pm
October 9th is "Fill A Bag day" between 9am-noon
Proceeds from the book sale go to scholarships.