Presented By McDonald's, I'm Lovin' It!
Veterans, active duty members, and their families are being offered a host of offers for freebies and discounts as we approach Veterans Day.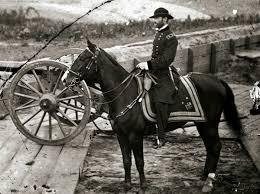 In Lancaster, Ohio- A free tour of the Sherman House Museum and Georgian Museum in Lancaster.
The free tours of the Sherman House Museum will be conducted on November 11th, with tours at noon, 1pm, 2pm and 3pm.
Free tours at the Georgian Museum that day are at 1pm, 2pm and 3pm.
For more information and reservations, veterans can call (740) 654-9923.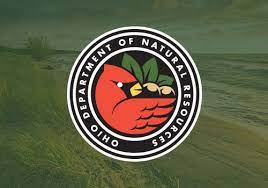 The Ohio Department of Natural Resources is also getting in on the act with discounts offered to military veterans.
In honor of Veterans Day, the Ohio Department of Natural Resources (ODNR), in cooperation with U.S. Hotels, will offer U.S. military, both active duty and veterans, a 30% discount off one camping, getaway rental, state-operated cabin, or resort lodge stay during the month of November.
"It is an honor to support the men and women who are and have proudly served our country," said ODNR Director Mary Mertz. "This is a great way for these heroes to make amazing memories with their families and friends at our state parks."

To check availability or to make a reservation for state-operated camping, cabins, and other facilities, visit reserveohio.com. Use the promo code "VETERAN21" to receive the 30% discount. This offer is subject to availability and applies to new reservations at open campgrounds, as well as new cabin reservations at Buck Creek, Cowan Lake, Dillon, Lake Hope, Hocking Hills, Malabar Farm, Mohican, Pike Lake, and Pymatuning state parks.

Great Ohio Lodges, a division of U.S. Hotels, will also offer a 30% discount to all veterans and active duty military personnel throughout November on lodge rooms and select cabins at their eight properties (Burr Oak Lodge, Deer Creek Lodge, Hueston Woods Lodge, Maumee Bay Lodge, Mohican Lodge, Punderson Manor Lodge, Salt Fork Lodge, and Shawnee Lodge). To check availability or make a reservation, visit www.greatohiolodges.com, select the park you are interested in, and use promo code "VETERAN21" when making a reservation online or call the Great Ohio Lodges reservation line at 1-800-ATAPARK (282-7275).