Presented By Atomic Speedway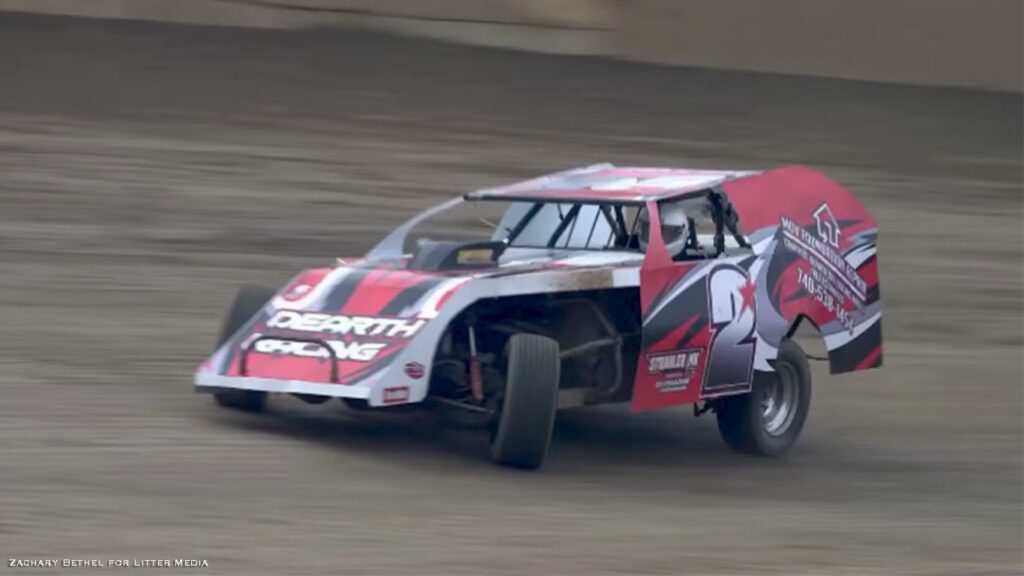 Due to the forecasted weather and chilly temperatures on Friday, March 19th, the Buckeye Spring 50 at Atomic Speedway has been rescheduled for Sunday, March 21st, with starting times being moved up one hour earlier.
Sunday's event at Atomic Speedway, the 7th Annual Buckeye Spring 50, will pay $12,000-to-win and include an $800-to-win event for the Sport Modifieds.
Buy tickets online or at the gate, which opens at 2pm. Pre-sale ordered tickets can get bin at 1:30pm. Hotlaps at 5pm. General admission $30, ages 0-10 are free, seniors/veterans $25. Pit passes ages 0-5 are free, 6-10 $20, 11+ $40.
To see the entire 2021 schedule and for more information, visit www.atomicspeedway.net
For more on this story www.lucasdirt.com
For more information, visit: www.atomicspeedway.net.