Presented by Hometown-Motors, Inc.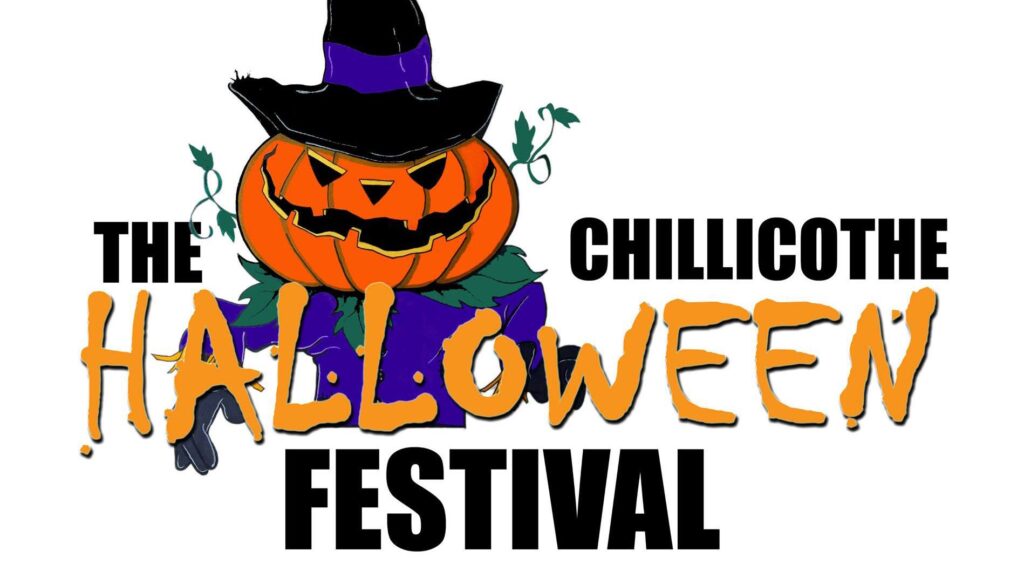 Add the Chillicothe Halloween to the list of cancellation of events in 2020. The event was scheduled for October 9-11.
In a news release, the festival board announced "for the safety of families and the community along with the vendors and volunteers, it would be best to cancel the 2020 festival. This decision was not taken lightly, and many factors came in to play."
Citing the uncertainty of the COVID-19 pandemic along with restrictions mandated by the Ohio Department of Health, the board decided it was best to cancel."
It was unknown what the situation would be in a couple of months to be able to provide a safe and quality festival."
The board optimistically proposes a great festival in 2021 with new additions to the lineup and even more festivities.