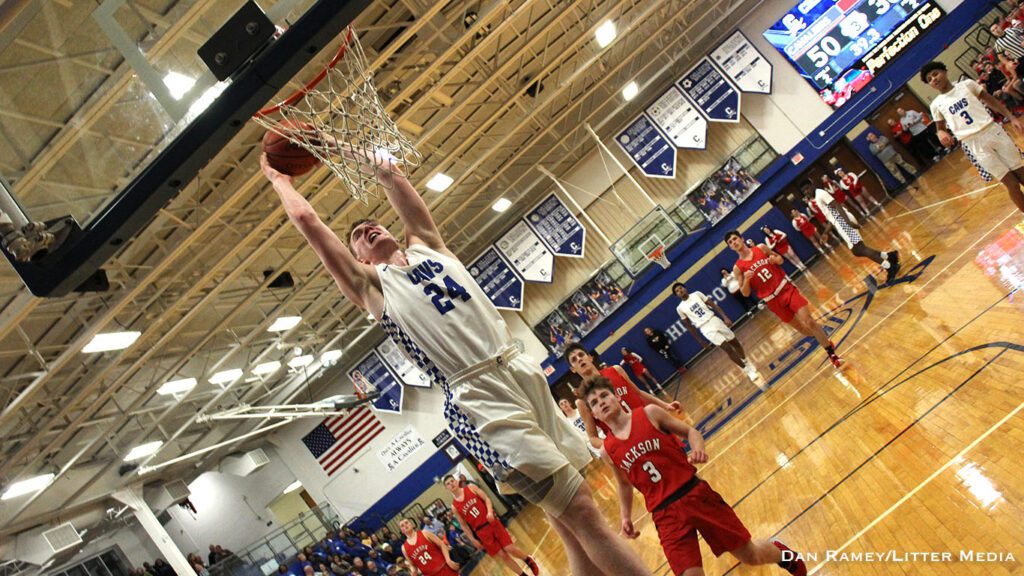 Chillicothe (17-4) scored a 68-49 victory over Jackson (18-3) Thursday to win its third straight Frontier Athletic Conference Boys Basketball Championship.
The Cavs' Jayvon Maughmer led all scorers with 24 points and Brandon Noel tallied another 20. Caleb Wallis led Jackson with 22, including his 1,000th career point.
Chillicothe goes for a 10-0 FAC season as they wrap up with McClain in Greenfield Friday night. Jackson (8-2) hosts Athens in a non-conference battle.
Litter Media's Dan Ramey caught up with Coach Eric Huffer after the game.
WATCH HERE: https://youtu.be/iNkVo__-_sA
Like what you see, give our page a "Like" and SUBSCRIBE to our YouTube Channel… It's FREE!