Presented by Classic Brands
Competitive sports need some one to enforce the rules of the game. Hence the need for a referee, judge or umpire to officiate.
The Chillicothe Football Officials Association Chapter is holding a class July 11th at the Chillicothe Transit Building.
Danny Oates, a member of the Ohio High School Athletic Association Officials Hall of Fame, serves as the Chapter's Football Rules Interpreter. Oates says the cost for the class is $100 which covers a licensing fee and rule books.
Oates encourages interested persons to visit the OHSAA website to create an account to be included in their local chapter. CLICK HERE
For more details, call 740-649-9614.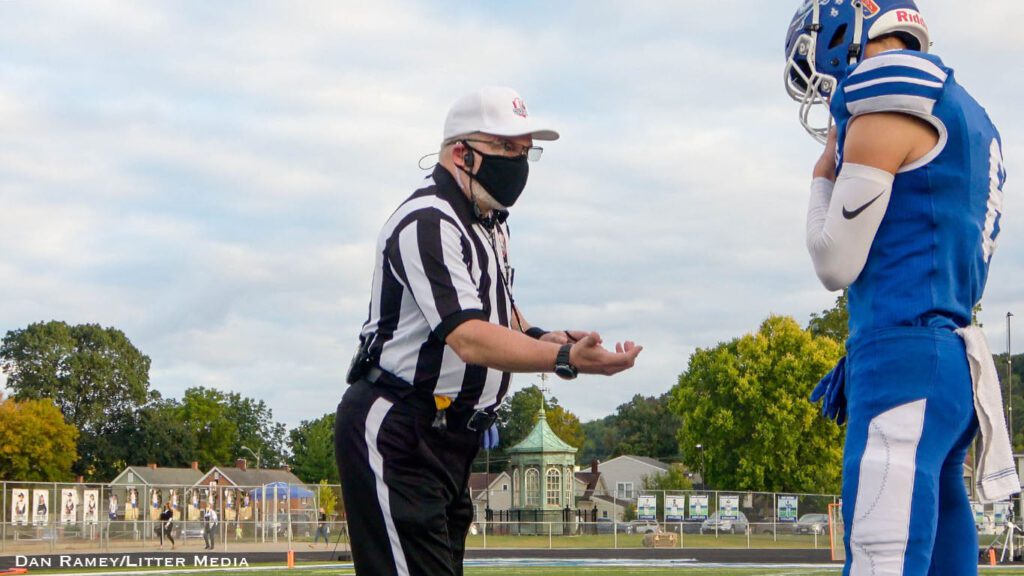 In 2018, Bob Dehner, who served as an official for more than 30 years in Southern Ohio, wrote about the dwindling number of officials available for competitions in "Unsportsmanlike Conduct". Bob talks about the need for officials in this interview with Litter Media.