The Chillicothe Paints retweeted a message from the Prospect League:
"To all our loyal fans. Thanks you for showing tremendous patience during this difficult time. We are currently planning to play the 2020 Prospect League season as scheduled. We will continue to monitor this unprecedented situation and relay updates as they become available.
The Paints won the PL Championship in 2019, with hopes of repeating in 2020. The season is scheduled to begin May 28, 2020.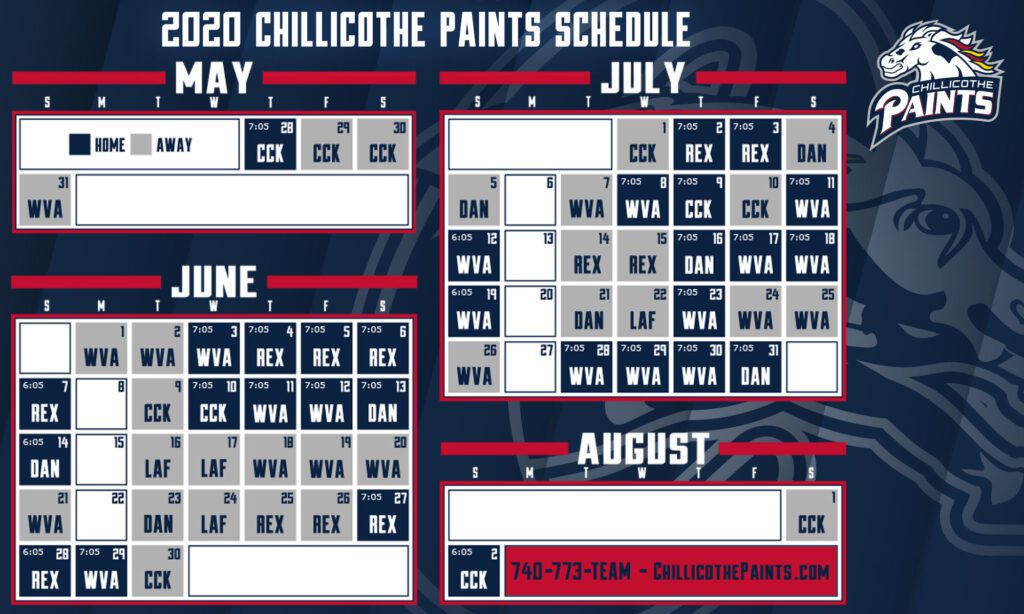 What's ahead for the Ohio High School Athletic Association Winter tournament season and Spring Sports? We should find out more at noon Thursday.
About Author