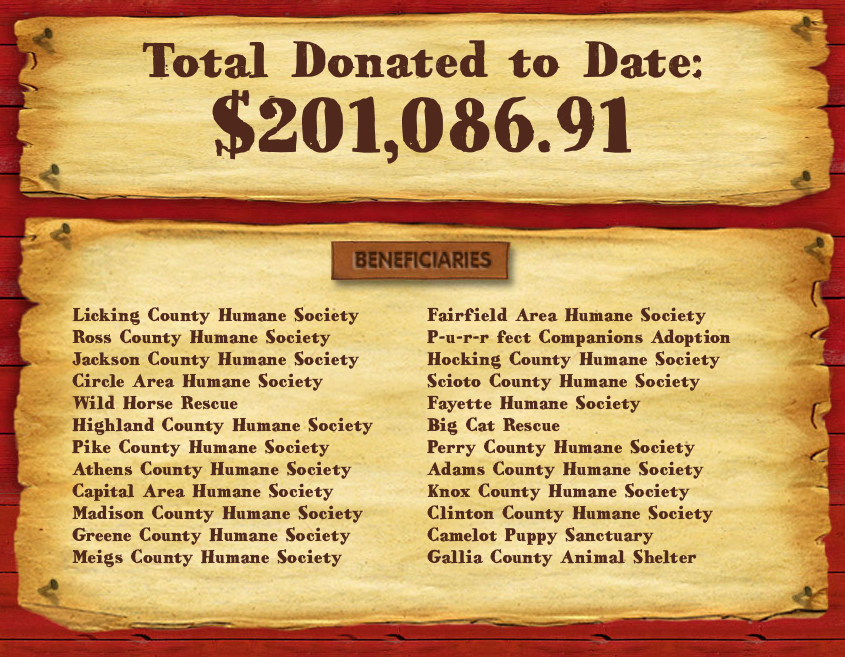 Litter Quality Propane's Operation Whiskers has reached a new milestone of $201,086.91. Operation Whiskers is a program sponsored by Chillicothe based Litter Quality Propane, the parent company of Litter Media.
A portion of every gallon of propane sold is turned into a donation to area animal shelters throughout the Litter Quality Propane service area.
In the photo above you'll see the shelters which are benefactors of Operation Whiskers.
CLICK HERE TO LEARN MORE ABOUT OPERATION WHISKERS