Presented By McDonald's, Im Lovin' It!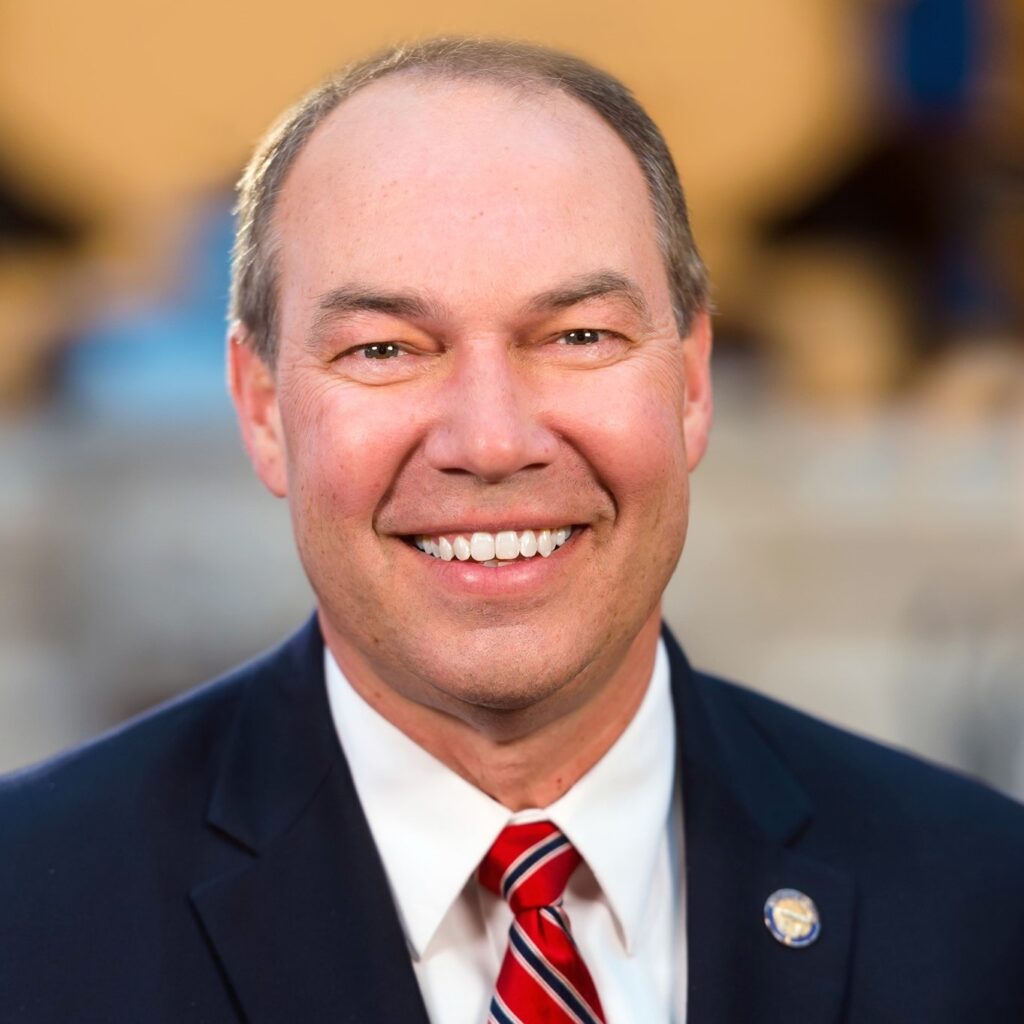 Ohio State Senator Bob Peterson says he will run for the 15th Congressional seat, soon-to-be vacated by incumbent Steve Stivers.
Peterson becomes the second Republican in our area to announce his plans to seek the nomination after 78th Ohio House Rep. Brian Stewart made his plans known on Monday.
Congressman Stivers announced earlier this week that he will assume the duties as President/CEO of the Ohio Chamber of Commerce on May 17th and will resign his seat in the U.S. House of Representatives.
Peterson, in his final term as 17th District State Senator from Washington Court House, has also previously served in the Ohio House of Representatives and as a Fayette County Commissioner. He owns a family farm, not far from Sabina.

"Steve Stivers has served our area, our country, and this district with great distinction since he was first elected in 2010," Peterson said. "I hope to continue his record of conservative leadership in the years to come and I look forward to working with him in his new role."
"I have been overwhelmed with the outpouring of support from hundreds of friends, family, neighbors and colleagues in each of the counties in this district to consider running. I'm honored and humbled by their encouragement and will work tirelessly to earn each and every vote in the weeks ahead."

Senator Peterson said he is gravely concerned about the state of the nation under President Biden and Democrat majorities in Congress.

"Our country is headed down the wrong path in Washington: unsustainable debt and deficits, a national security and humanitarian crisis at our southern border, and a constant assault on our freedoms, which are guaranteed under the United States Constitution," Peterson said. "It is time to put an end to these reckless, liberal policies that will cause lasting damage to our state and nation if we don't enact conservative policies now."