Presented By McDonald's, I'm Lovin' It!
(Piketon) — The Free Tax Preparation and Financial Literacy Program of the Workforce & Business Development Program at the Community Action Committee of Pike County is offering a "Couponing in Today's World" Workshop the evening of Thursday, July 29, 2021 from 6pm-8pm at the OhioMeansJobs Career Center of Pike County at 941 Market Street in Piketon.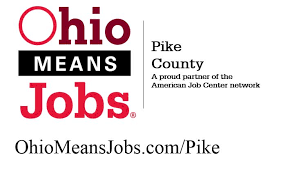 This workshop is being offered at no cost. The workshop is designed to teach the different types of coupons, where to find, and how to use coupons. In addition, we will discuss shopping strategies, online coupon apps, and money-saving tips. Come prepared to conduct a coupon exchange!
Registration is required for this workshop. For more information and to register for the workshop, contact Ashley at 740-289-2371 or toll free at 1-866-820-1185 or via email at astewart@pikecac.org. Seating is limited. Light refreshments provided.