Presented By McDonald's, I'm Lovin' It!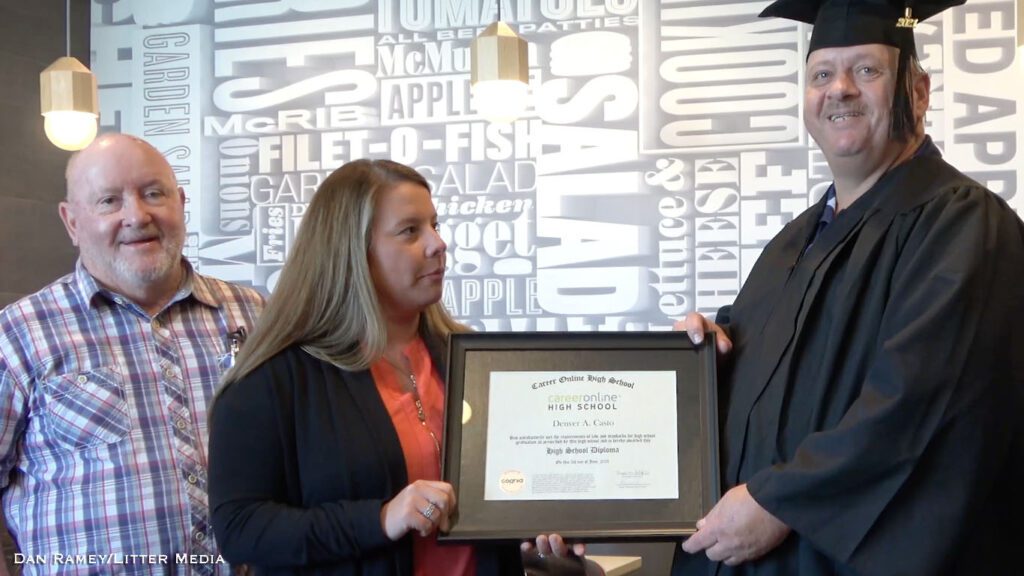 The man who brought McDonald's Restaurants to Chillicothe and other locations in southern Ohio, is celebrating 60 years with McDonald's.
Ron Fewster began his career with McDonald's in Toledo, Ohio in 1961, then came to Chillicothe in 1972 as a McDonald's owner-operator.
His first store was on Bridge Street and played a major role on the committee that brought the Ronald McDonald House to Columbus. He later branched out with McDonald's locations in Waverly, Circleville and Greenfield.
Among his community awards includes being named the Chillicothe-Ross Chamber of Commerce "Entrepreneur of the Year" and Jaycee's "Citizen of the Year", along with other awards during his time with McDonald's.