Presented by Atomic Speedway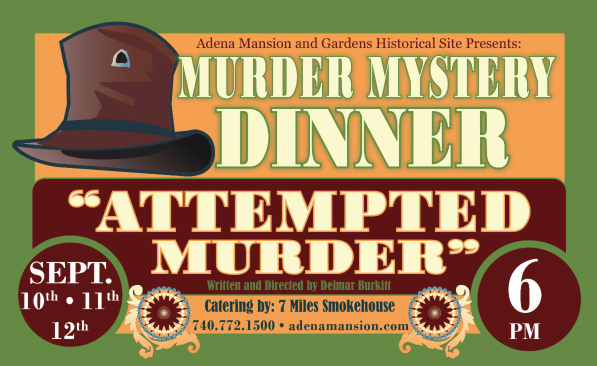 September 10, 11 and 12 Adena Mansion and Gardens will once again become the place to hone your skills as a rookie crime solver in an entertaining atmosphere filled with great food and a mystery. This year's mystery, "Attempted Murder" is an all-new original production written and directed by Delmar Burkitt.
The grounds open at 5:15pm and the mystery will begin at 6:00pm. After you gather your clues, dinner will follow at approximately 7:00pm. Tickets are available at $50 per person for AMGS members and $55 for non-members. Admission includes both the mystery and the dinner. Prizes will be awarded each evening at the conclusion of the program.
According to the CDC Guidelines, fully vaccinated people no longer need to wear a mask or physically distance in any setting, except where required by federal, state, local, tribal, or territorial laws, rules and regulations, including local business and workplace guidance.
At Adena Mansion and Gardens Historic Site masks are highly encouraged for children ages 3-11 and any other unvaccinated individuals 12 and up.
For more information, please call 740-772-1500 or email info@adenamansion.com.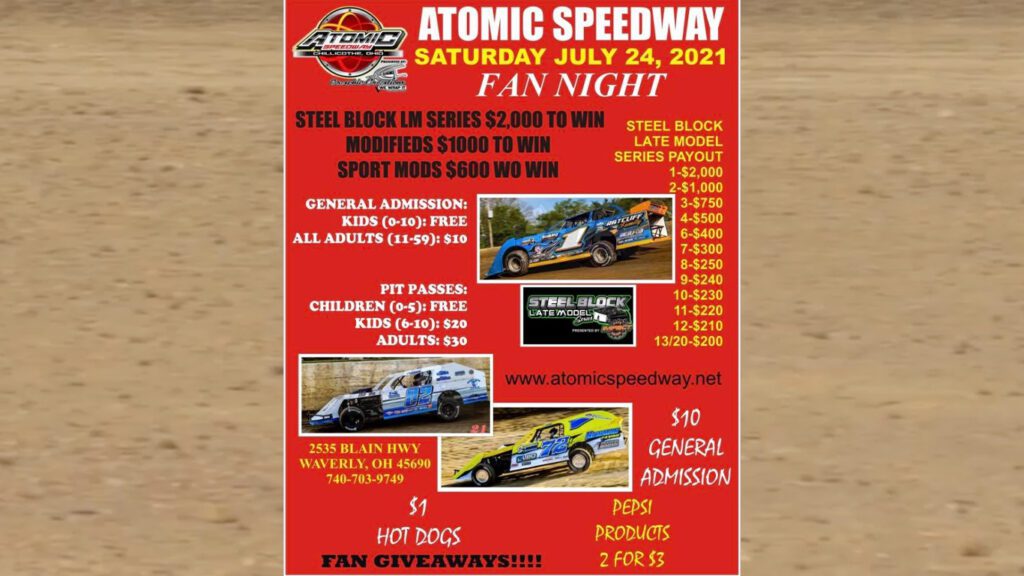 About Author