Presented By McDonald's, I'm Lovin' It!
The USDA Farm Service Agency is taking applications for the Grasslands provision of the Conservation Reserve Program through August 20th.
CRP Grasslands is a working grasslands provision of CRP that allows landowners to offer hay and/or pasture acres that will remain in forage production for a 10-15 year period.
While there are benefits for hay and pasture, the program can also apply to fields simply being maintained as grass cover.
Acceptable offers will receive an annual rental payment for the acreage enrolled and be eligible for cost share assistance of 50% on fence, water systems and certain management practices. Small livestock operations receive added points in the ranking factors to encourage participation in the program.
Acres are currently available in the Scioto River Watershed Conservation Reserve Enhancement Program. This option offers up to double the rental rates for enrolling eligible acres in the Scioto River watershed which covers most of our coverage area.
For more information, contact the Jackson-Vinton-Scioto-Pike FSA Office at (740) 286-5208/extension 2 or (740) 259-3075/extension 2.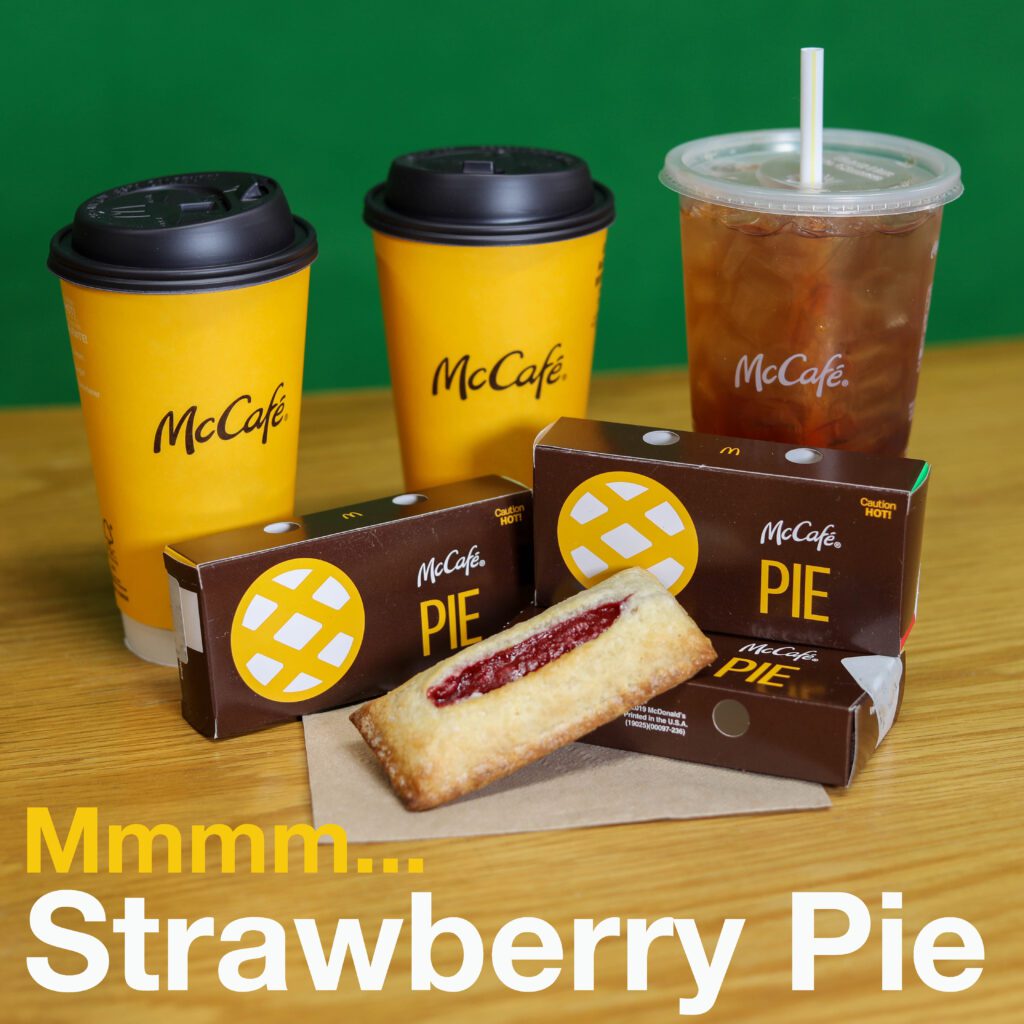 About Author