Presented By Atomic Speedway
Former Zane Trace Softball Coach Bill Fetters has learned that he will be inducted into the Ohio High School Fastpitch Coaches Association Hall of Fame, this January.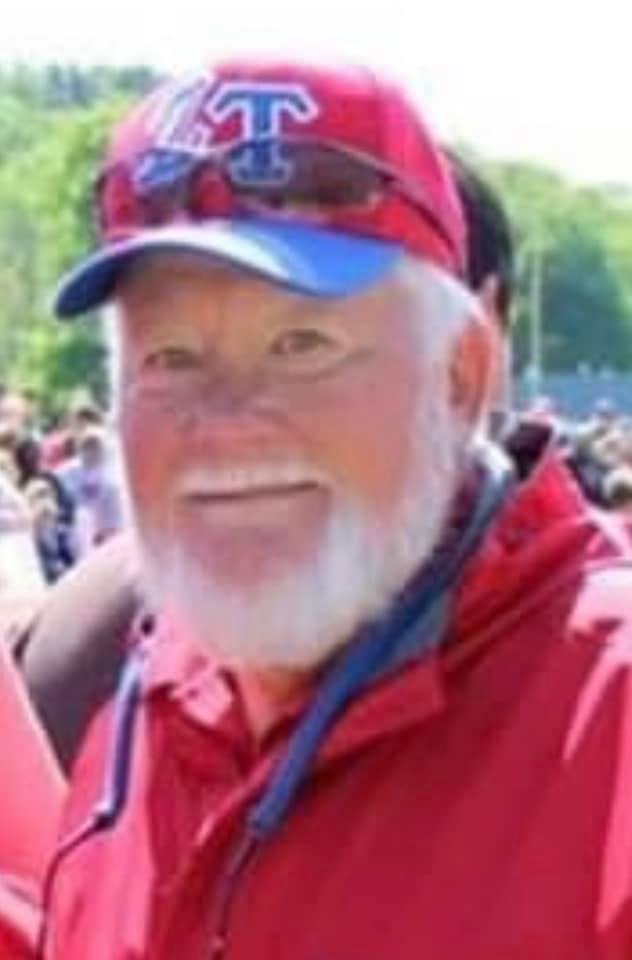 Fetters told Litter Media's Mike Smith- "I appreciate the award, but would also like to pass this honor on to all who played and coached for me over the years."
Bill Fetters in 21 seasons as Lady Pioneers softball coach, had a record of (330-126). His teams won 10 SVC championships, 2 district championships and was state runner-up once. Fetters Zane Trace program won an SVC record 47 straight conference games between 2005-2009.
Bill was named SVC "Coach of the Year" nine times, and District "Coach of the Year" four times.
Bill Fetters is retired from American Electric Power, where he worked for 40 years.