Presented By McDonald's, I'm Lovin' It!
Golf championships were awarded in Boys Division 3 District and Girls Division 1 Sectional action, Monday.
In the Girls Division 1 Sectional, Warren won the team title with a 391, followed by Miami Trace at 392 and Chillicothe third at 407. Each of the. three teams advance to the district round.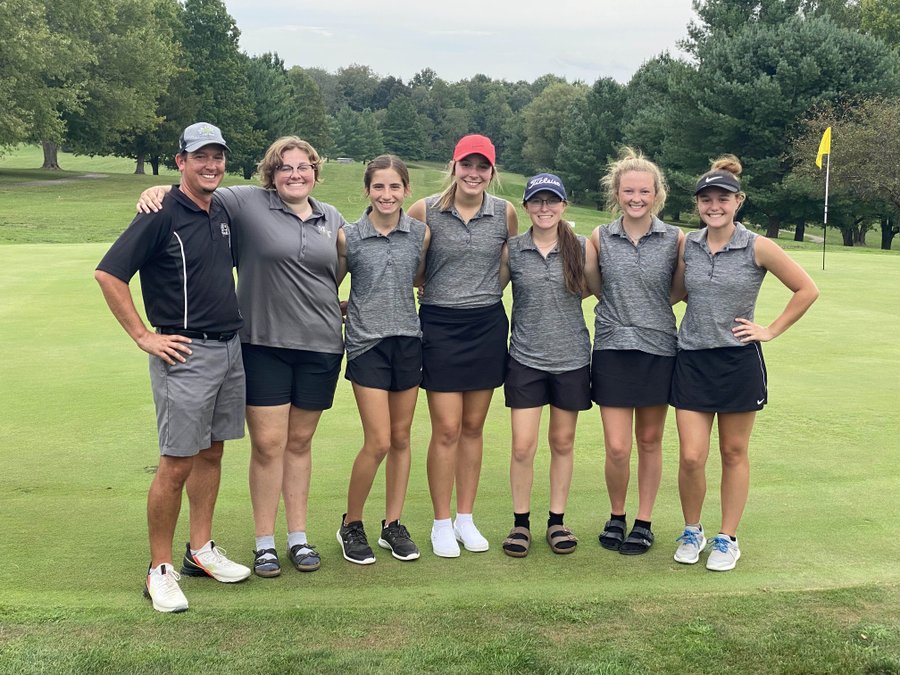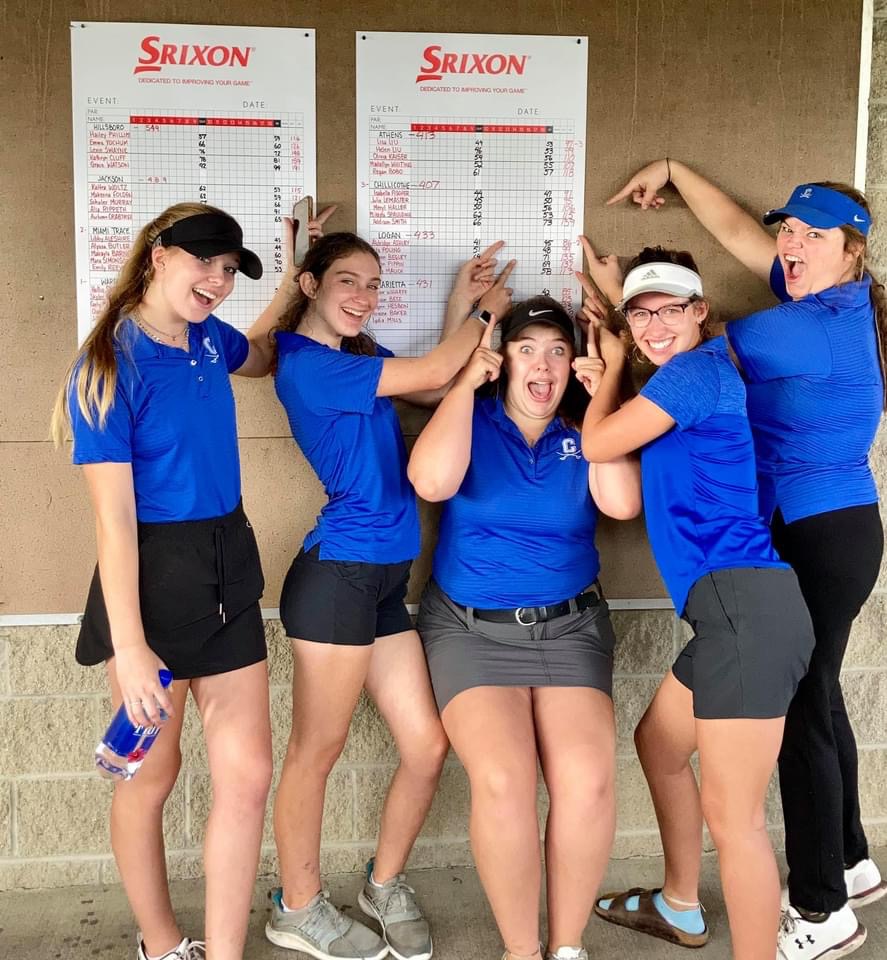 The top three individual players to qualify for district are: Saylor Wharff of Marietta (85), Aldridge Ashley of Logan (86) and Lisa Liu of Athens (97).
In Division 3 Boys Districts, Manchester won the team title with a 330 and is the lone school to advance to the state tournament. The lone individual golfer to qualify for state is Cameron Phillips of Valley with a 68.