Presented By Hometown-Motors, Inc. & Accurate Heating, Cooling & Plumbing
Bloom Carroll's Wade Bartholomew has reportedly told his players today (Wednesday) that he is stepping down as their head coach.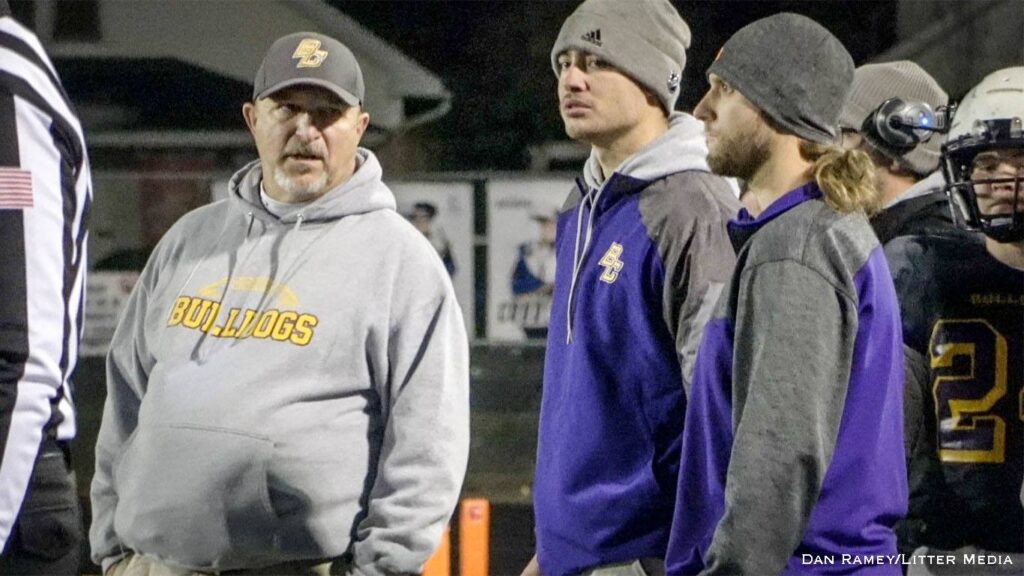 Lancaster Eagle Gazette Sports Reporter Thomas Wilson first reported the breaking story on his Twitter feed.
Bartholomew has compiled a won loss record for the Bulldogs of (68-25) in eight seasons with two straight state semifinal appearances, five MSL-Buckeye titles, and six playoff berths.
In his six post-seasons, his record was (11-6), but is (10-3) the last three seasons.
Bartholomew was quoted in The Lancaster Eagle-Gazette as saying he wants the opportunity to eventually coach at the college level. "I believe right now is a really good opportunity for me to maybe take a bigger job in Ohio, whether it's high school or college."
Prior to coming to Bloom Carroll, Wade Bartholomew also served as a head coach at Huntington and Gallia Academy, while also serving as an assistant at Logan Elm.