Presented By Chillicothe VAMC
Circleville Athletic Hall of Fame will hold their ceremony during the Bloom Carroll-Circleville Basketball game on Saturday, January 15th. The 1963 State Runner-Up Golf Team and 1980 State Runner-Up Volleyball Team will be inducted.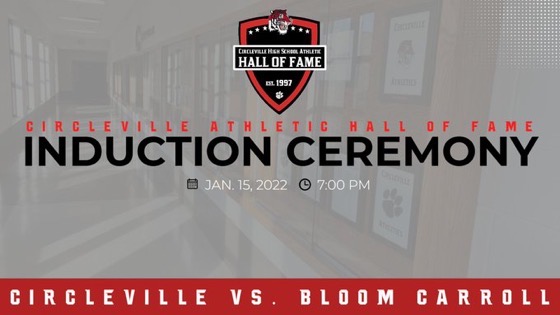 The 1963 Boys Golf Team was coached by Robert Ransom, who led the Tigers to the SCOL title and State Runner-Up finish, 8 strokes behind Champion Kettering Fairmont. Senior Tom Bivens fired rounds of 83 & 77. Other Tigers on the team included: Bob Fuhrman, Tim Dickenson and Bruce Helwagen.
The 1980 Girls Volleyball team was coached by Joyce O'Brien, the first Circleville High School Girls sports team to advance to the State Final Four. They finished as State Runner-Up behind Akron Hoban and had a record of (27-3), winning the SCOL title. Their state semifinal win came over Cincinnati Saint Ursula. Team members were: Shawn Kuhn, Lori Archer, Leslie Jones, Karen Lewis, DeAnna Geis, Tina Haist, Denise Murray, and Nanette Martin. Mary Burke was assistant coach.