Presented By Hometown-Motors, Inc.
A well-known surgeon in the region has made a significant contribution to Chillicothe City Schools Keys To Success Program, which strives to provide students with positive reinforcement to keep them substance abuse free.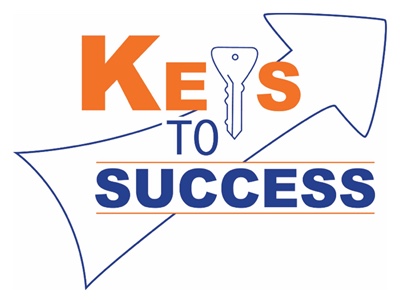 Chillicothe City Schools' Marketing Director Debbie Bettendorf says "Cohen Orthopedic has partnered with the program to cover the cost of drug kits that are used to administer drug testing to all of the students in the program."
"The Program, Keys to Success is and anti drug and educational program was founded by Gary VonKennel 7 years ago Herrnstein Auto Group gives a brand new car to one Junior or Senior each year", said Bettendorf.
"The program's biggest cost is drug kits for testing all students at the beginning of the year, random testing throughout the year and all students at the end of the year. Dr. Brian Cohen stepped up and is partnering/sponsoring the drug kits!!!! This is a huge help to the program to offset cost and help us have more funds for activities and events for education for the students."
Litter Media's Mike Smith spoke with Dr. Brian Cohen about how he became involved with the program.
"When Debbie Bettendorf says you need to be a part of something, you take it to heart", said Cohen. "I have been involved here in the medical community for 20+ years and any and every thing that I can do, I'd like to be supportive of."
Dr. Cohen says he knows all too well the impact that drug abuse has can have in our community, as well as others.
"Seeing the damage that illegal and prescription drug abuse can play in a community, reminds me of the need to do whatever I can to stem this abuse. I have children of my own and can only imagine the damage this problem creates for many families."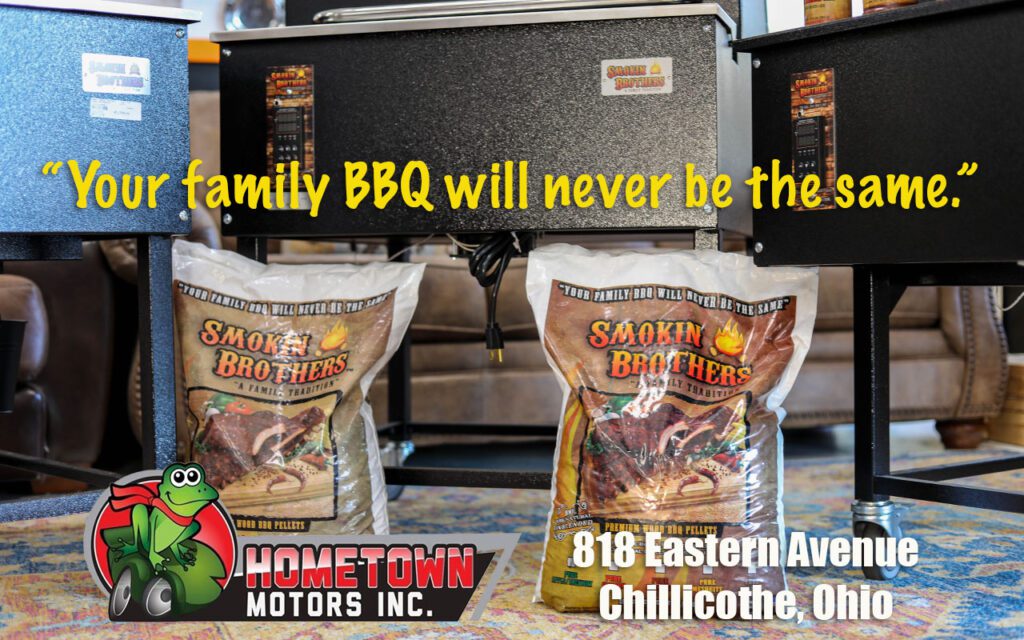 About Author