Presented By Classic Brands
Organizers are asking area residents to save the date of April 23, 2022 for Earth Gathering in Chillicothe's Yoctangee Park.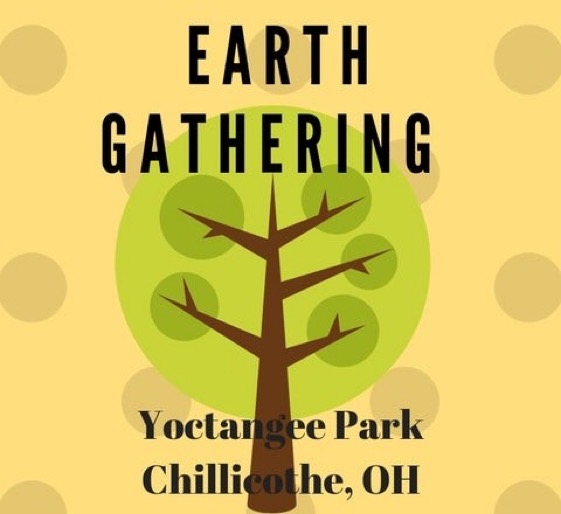 The event will run from 11am-6pm.
Earth Gathering is a juried-invitational art festival with an Earth Day theme designed to enlighten, entertain, and inspire the public with Earth-friendly art, music, food, products, and ideas.
Many of the activities are centered around the lawn of the Pump House Center For the Arts, located in Yoctangee Park.