Presented By Scioto Valley Dumpsters, LTD
The McClain Tigers have returned to the top of the Frontier Athletic Conference boys basketball world, clinching no worse than a share of the title with a 69-39 win at Miami Trace, Friday night.
The (7-1) Tigers need only one more FAC win or a (4-3) Chillicothe loss to win the undisputed crown. The Cavs beat Washington CH 65-56 to stay mathematically in the race.
Watch the Litter Media LIVE Postgame Show on the photo below:
McClain led after each stop 13-8, 24-23, 44-34, 69-39. Early on, every time the Tigers made a run to get distance between the Panthers, Miami Trace would make a run of their own to get back in it.
McClain held a 17-10 lead in the second period, when the Panthers went on a 7-0 run, creating a 17-17 tie. Miami Trace did get a 23-19 lead late in the second quarter, but McClain finished on a 5-0 run for a 24-23 halftime advantage.
The score remained close in the third quarter at 36-33, but the Tigers started to make another run to build a 44-34 lead at the end of three quarters.
The final period was all McClain. The Tigers outscored the Panthers 25-5.
Miami Trace drops to (3-6) in FAC play.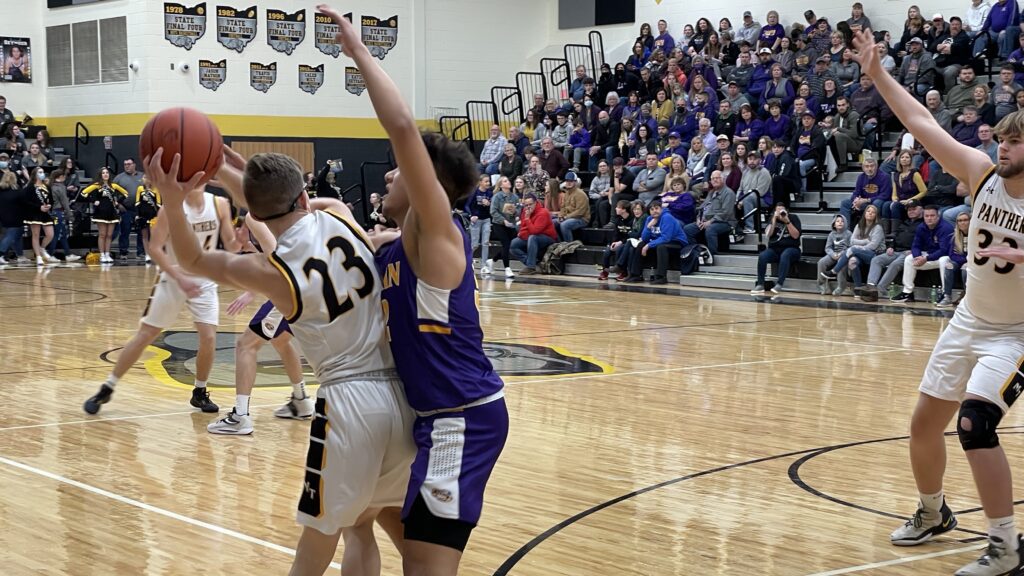 McClain Scoring:
Bryson Badgley 26 points "McDonald's Player of the Game"
Kendyll Toney 21 points
Braden Wright 8
Seth Wise 7
Isaac Carroll and Evann Mischal 3 each
Wesley Potts 1 point
Miami Trace Scoring:
Austin Boedeker and Andrew Guthrie each with 10 points
Eli Fliehman 7 points
Hayden Hunter, Garrett Guess, Bryson Osborne, and Bryson Sheets each scored 3 points.
In other Friday night action:
BOYS BASKETBALL … McClain 69, Miami Trace 39 … Chillicothe 65, Washington CH 56 … Jackson 40, Hillsboro 30 … Zane Trace 48, Piketon 31 … Paint Valley 71, Westfall 60 … Unioto 71, Adena 68 (OT) … Southeastern 62, Huntington 48 … Wheelersburg 53, Portsmouth West 24 … Valley 66, Eastern 58 … South Webster 58, Minford 37 … Notre Dame 55, New Boston 50 … Vinton County 46, Athens 32 … Ironton 78, Coal Grove 72 (2OT)
GIRLS BASKETBALL … Teays Valley 52, Hamilton Township 12 … Bloom Carroll 51, Amanda Clearcreek 30 …Fairfield Union 73, Logan Elm 8 …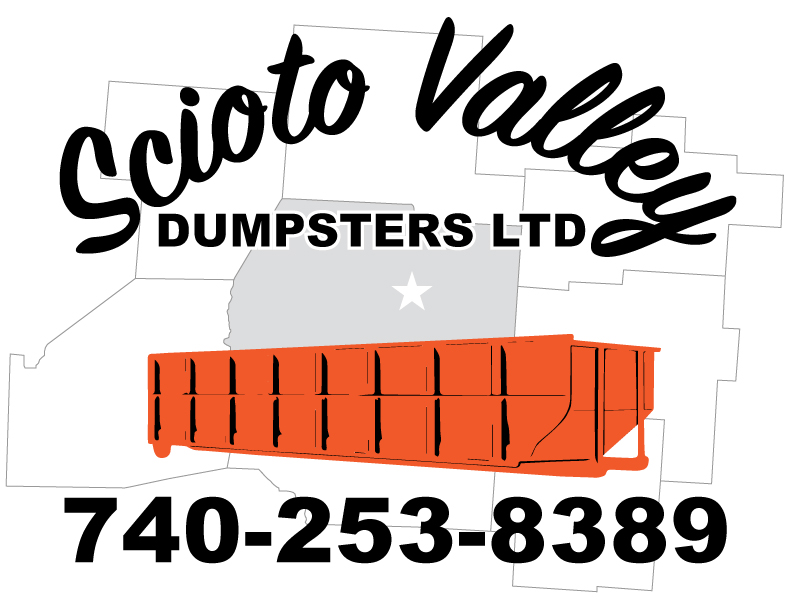 About Author