Presented By Rathkamp Financial
(ODOT)- State Route 335 will be closed daily for tree trimming work by Scioto County ODOT crews starting January 10th.
Work will be performed daily from 8am-4pm Monday through Friday between Barklow Road and Gampp Lane.
State Route 335 will be open with no restrictions outside of working hours. The estimated completion date is January 21st by 4pm.
During periods of closure, traffic will be detoured via State Route 335, State Route 139, and U.S. Route 52.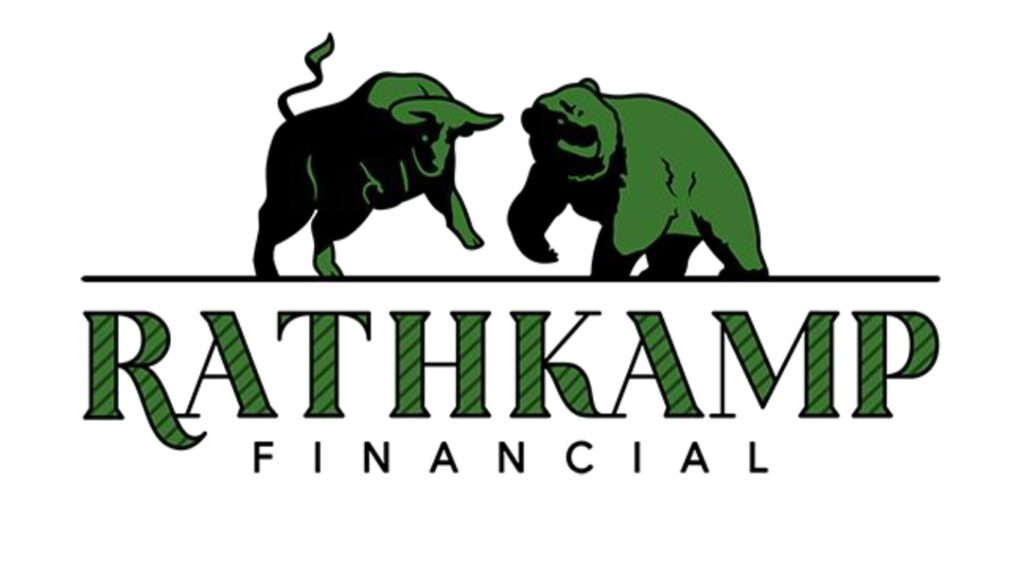 About Author