Presented By Rathkamp Financial
The Zane Trace Pioneers defense smothered the Unioto Shermans Saturday in a 57-36 SVC bout of conference leaders.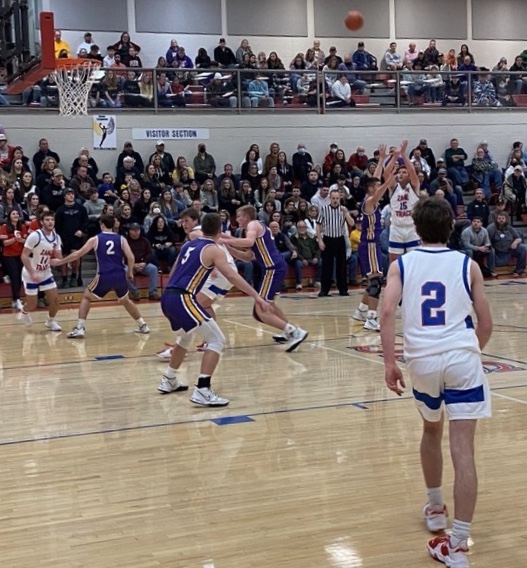 The Pioneers led after each stop: 15-8, 29-15, 48-25, 57-36. ZT's biggest lead was 46-21 late in the third period.
Zane Trace shot 20/42 from the field- including 3/8 from the arc for 48% and sizzled from the foul line at 14/17. The Pioneers committed 11 turnovers and out-rebounded Unioto 30-16.
Unioto was 16/43 from the field- including 2/16 from the arc for only 37%. The Shermans 2/5 from the free throw line and committed 8 turnovers.
Zane Trace had three players in double figures, led by Xzander Ream's game-high 18 points. Kyle Stonerock scored 12, Nalin Robinson 11, Donavin Baker 8, Ben Nichols 4 and 2 each from Carter Hill and Brayden Jarrell.
Unioto scoring came from DeSean Branson with 12, Evan Park 11, Blake Hoops 8, Braxton Platt 3 and 2 from Newt Hoops.
Zane Trace improves to (7-2/9-5) and Unioto drops to (7-3/10-6).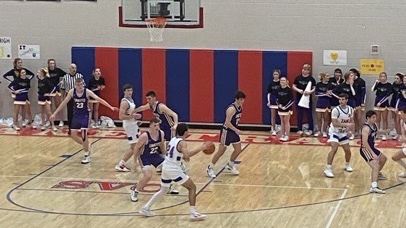 Elsewhere in the SVC, Paint Valley was a 65-47 winner over Huntington to keep pace at (6-2) in the SVC. The Bearcats still have both of their games remaining against Zane Trace, having postponed their first round meeting due to COVID.
Piketon was a 44-18 winner over Adena.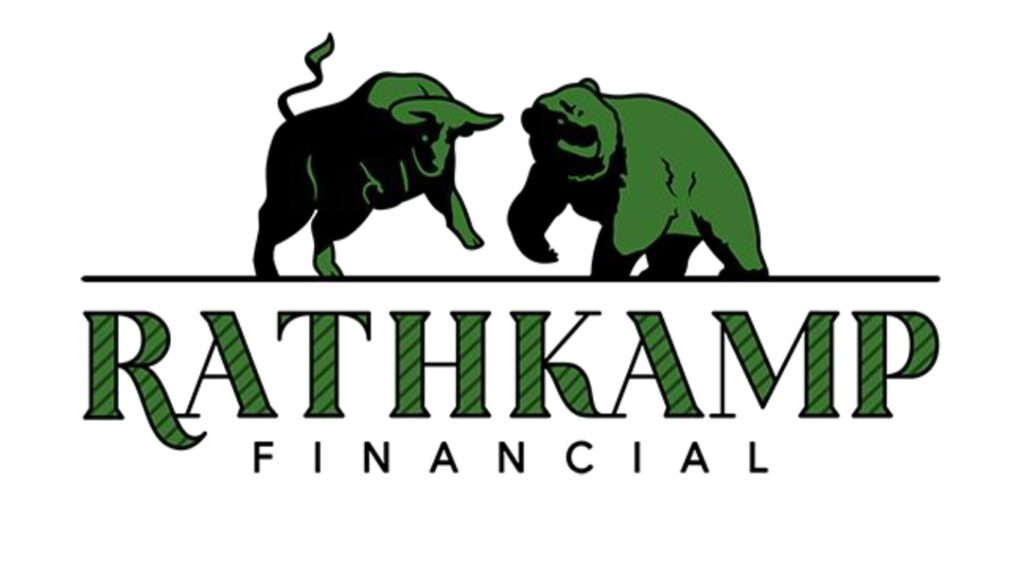 About Author