Presented By McDonald's
(Circleville) – Pending Board of Education Approval, the Circleville Athletic Department is announcing via social media that Coach Brian Bigam as New Varsity Head Girls Basketball Coach.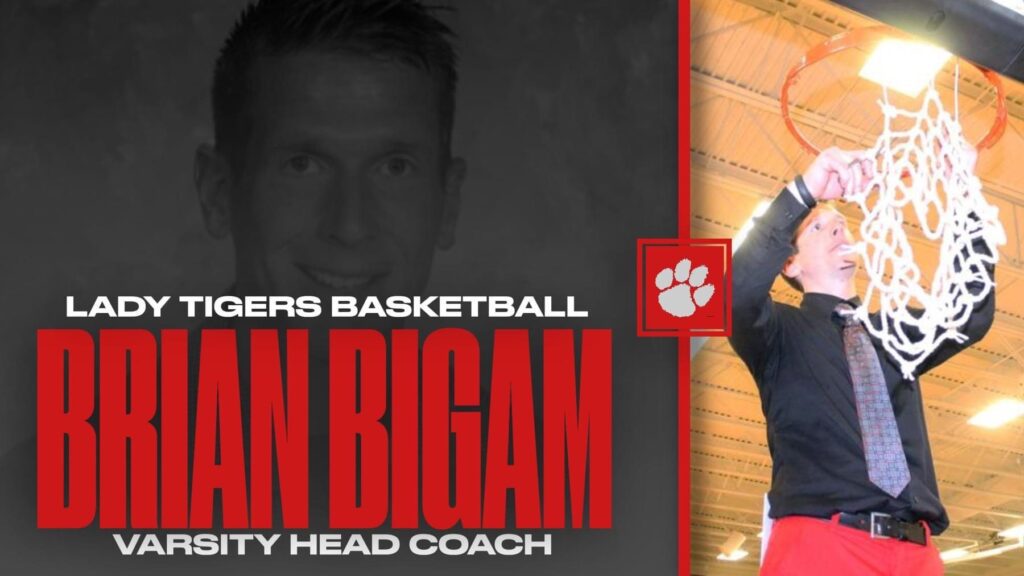 Bigam is the current Circleville baseball coach, having led them to a State Final Four appearance in 2018. He previously served as the Lady Tigers basketball coach for a fews years, replacing Steve Kalinoski, who later returned to fill the vacancy when Bigam stepped aside to become the baseball coach.
The musical chairs continued this Spring with Kalinoski retiring and Bigam coming back to girls basketball. Bigam was named 2015-16 Southeast District Coach of the Year in his previous stint as girls hoops coach.
Bigam also is the former coach of the Chillicothe Paints, leading them to the 2019 Prospect League Championship.
Brian is expected to continue coaching baseball for the Tigers, as well.
Bigam is a graduate of Circleville High School from 1998.