Presented By McDonald's
(Chillicothe) – Dozens of people participated in the 24th Annual Scioto River Cleanup on April 23rd. Judi White of Ross County Litter Control and Recycling provided the following stats:
71 Volunteers: 43 Adults and 28 minors, including 4 adult kayakers in a catfish fishing tournament.
7 Groups Represented in addition to several families:
Ultimate Survivors 4H Club
We Feed 'Em Well 4H Club
First Capital Pride Coalition
All-4-One 4H Club
Jr. Livestock Growers 4H Club
Good Shepherd Anglican Church
First Presbyterian Church
Collected:
46 bags of trash
2 Tires
10 Carpet pieces
1 American flag
1 Shopping cart
Tent stakes
1 Bed frame
1 Grill
Various pieces of wood, metal, plastic, bedding, cardboard
Approximately 1.02 tons of litter retrieved from the Scioto River banks along the city park annex.
Judi White thanked all the volunteers and sponsors for their participation.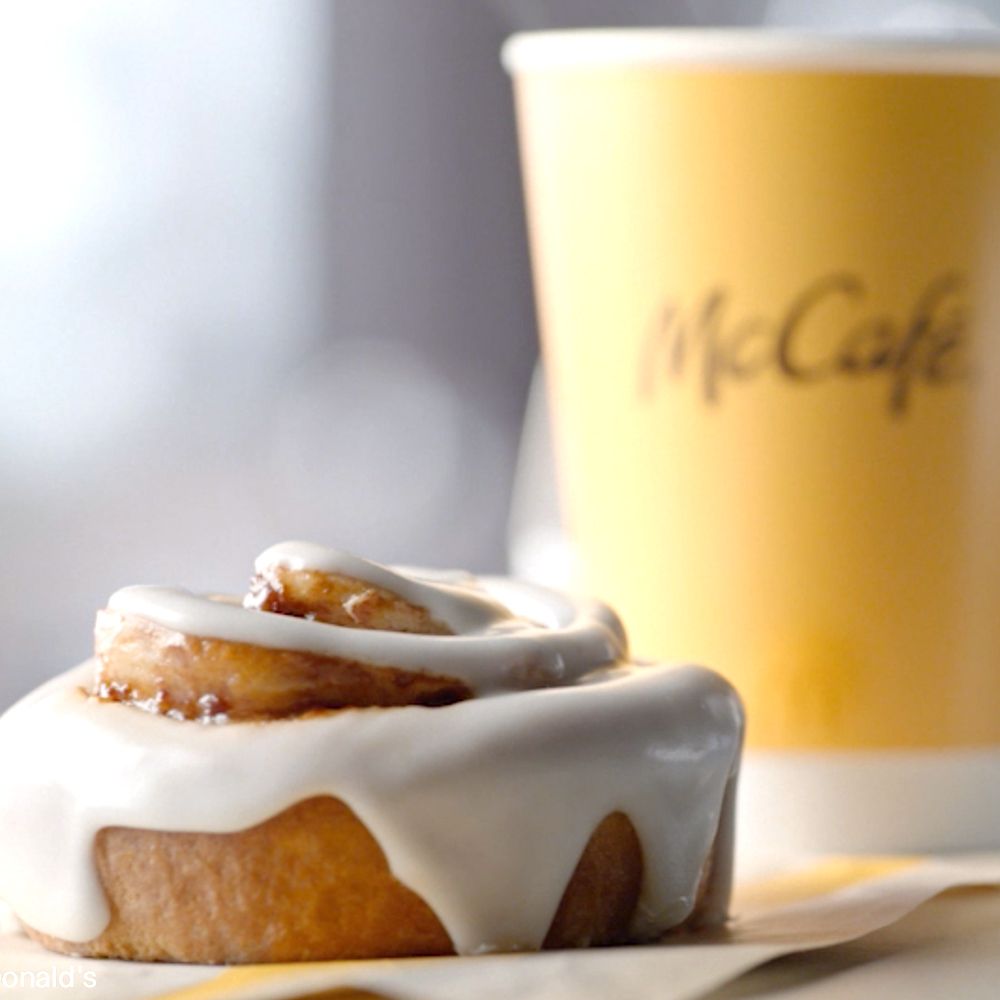 About Author