Presented By McDonald's
Legendary high school football coach Larry Cook passed away this week (Tuesday), at age 79.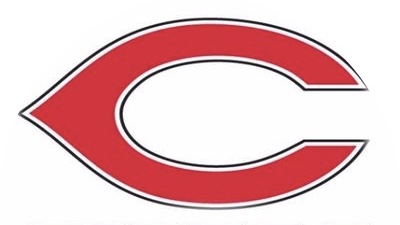 Cook spent 37 years in public education at three schools- Willard, Circleville and Sandusky. The first eight were at Willard, followed by 12 at Circleville, where Larry had a football won/loss record of (81-36-3) with the Tigers, and the final 17 at Sandusky.
In 33 seasons of coach high school football, Cook had a (205-126-5) overall record.
Cook was also a member of the Athletic Hall of Fame at both Circleville and Sandusky High Schools.