Presented By Classic Brands
To help Ross County residents in need of food, the St. Vincent de Paul Society, assisted by the Knights of Columbus, will host a Food Distribution on Saturday, May 21, 10 am to 12 noon, in the parking lot behind St. Peter Catholic Church at the corner of West Water and Church streets.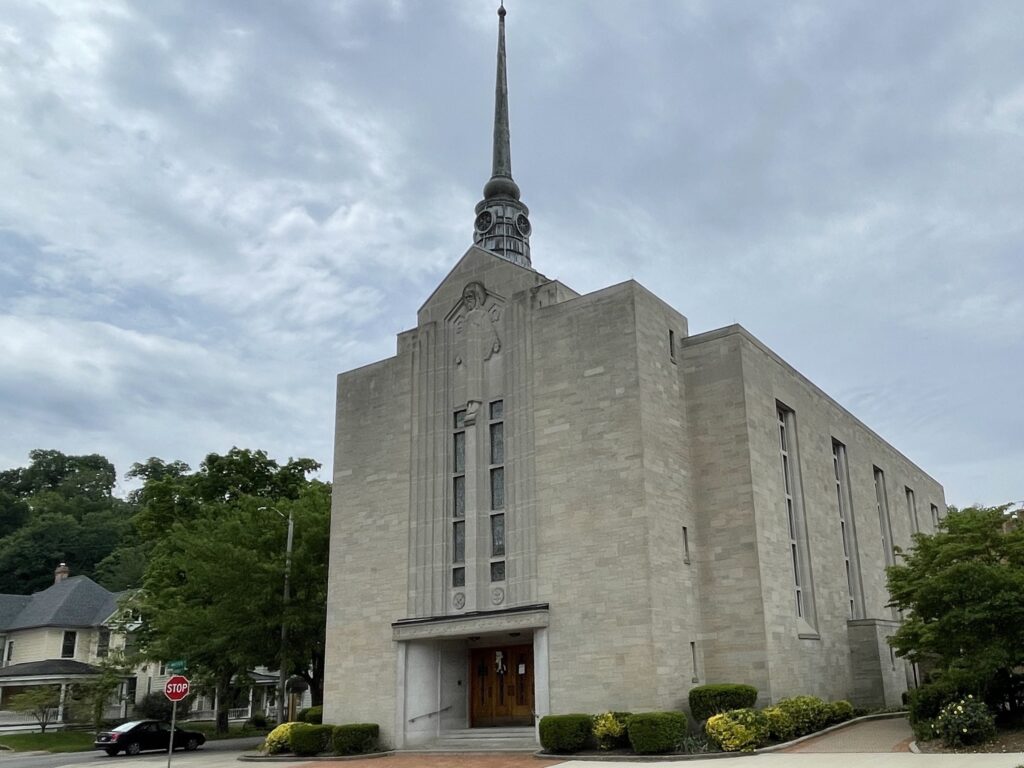 Drivers should enter from the alley on Church Street and exit onto Water Street. Bikers and walkers are welcome. Photo ID required.