Article Presented by Advanced Services Heating & Cooling
Numerous reports of downed trees and power outages were being reported Monday night following storms that roared through southern Ohio. There were reports of a possible tornado at the Ross/Pike County line. Separate reports of funnel clouds over the City of Chillicothe and Londonderry were made by local weather spotters and first responders.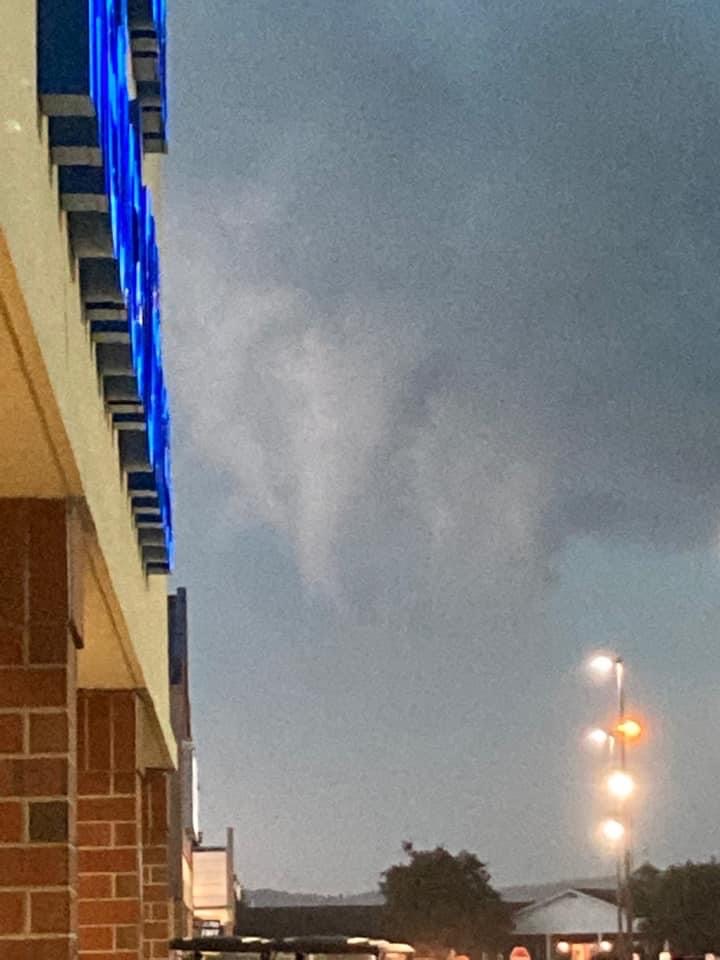 The National Weather Service issued advanced notice of straight line winds with gusts of 70 miles per hour and penny-size hail as the storm moved through Indiana and made a swath across southern and central Ohio.
The Ross County Sheriff Department reported a possible tornado on the ground at the Ross/Pike County line in the area of Cynthiana. The National Weather Service did issue a Tornado Warning shortly after that reported siting, which then also included Ross County soon after. Structure and tree damage was reported from this cell.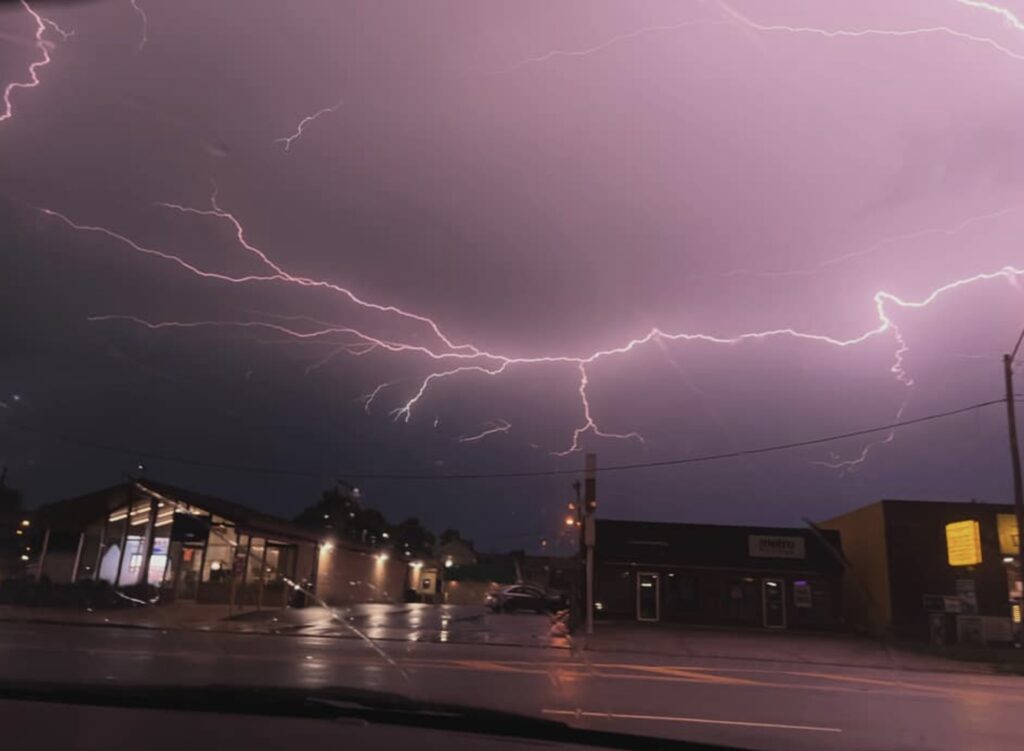 First responders and weather spotters were reporting at 7:27pm that funnel clouds were seen over the City of Chillicothe, although none were believed to have touched down. At 7:33pm, more funnel cloud sitings were made over Londonderry.
Pike County was reporting many trees were blown down, with Pike County EMA Director Tim Dickerson surveying damage in conjunction with the local fire departments, MedCare EMS, Pike County Sheriff Department and other first responders. Most of the incidents reported were downed trees that had caused property damage and resulted in some roads being impassible. As of 9:13pm, the EMA had not been informed of any injuries in Pike County, although there had been confirmed structure damage in Cynthiana and of a ticket booth at Eastern Pike High School.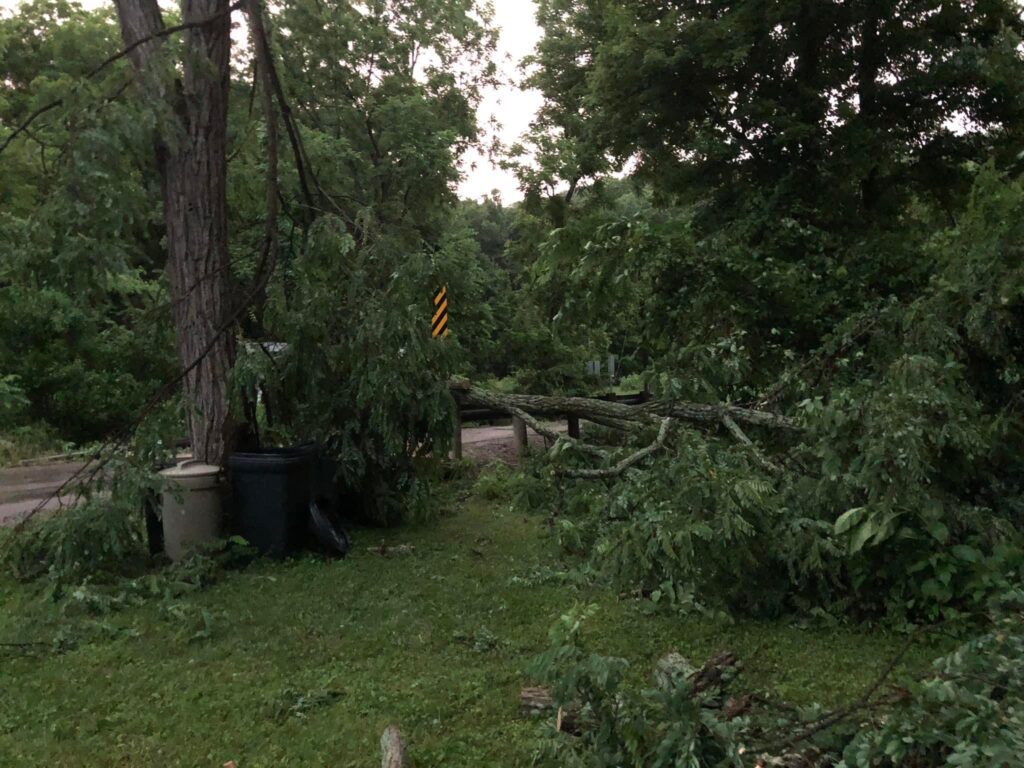 Power companies had hundreds- if not more than 1,000 reports of electrical outages in central and eastern Ross County, along with Pike County. Jackson County Sheriff was also reporting that several roads had been closed due to trees and power lines blown down.