Presented By Scioto Valley Dumpsters, LTD
The conclusion of the OHSAA State Track & Field Championships has seen some top finishes for area athletes at the Jesse Owens Memorial Stadium at the Ohio State University.
Westfall's Peyton Proffitt won a state title in the D-2 Girls Pole Vault with a vault of 12'9, while Logan Elm's Tayla Tootle was fifth.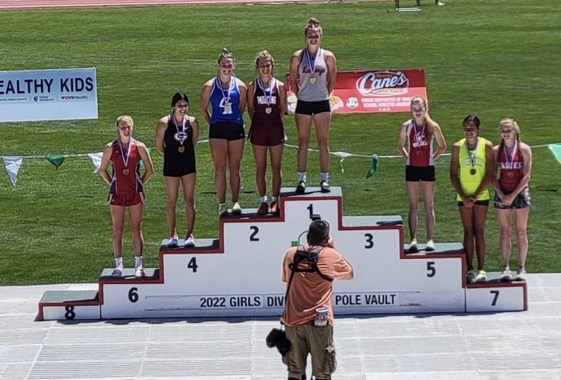 In the D-2 Boys State High Jump: Zane Trace's Lucas Ray comes in 5th. Portsmouth's Dariyonne Bryan 6th.
Corey Schobelock placed 5th in the Boys 3200 run, with a time of 9:20.
Alan Austin of Piketon for his 7th place finish in D-2 Boys Discus.
Faith Yancey of Circleville placed 7th in the Girls 200.
Olivia Kennedy finished 6th in the Girls 400 dash.
Marie Souther of Zane Trace is state runner-up in the D-3 Girls 800 Run, with a time of 2:13.41, to conclude local Division 3 participants.
Paint Valley's Cole Miller became the first area multi-medal athlete, placing fifth in the D-3 Boys 100 Meter Dash in a time of 11.08. Miller was third in the Long Jump on Friday.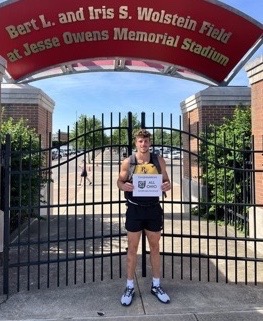 For complete individual and team results, including live updates, CLICK HERE: