Article Presented By McDonald's
The Chillicothe Paints punched their ticket to the Prospect League post-season playoffs in August, clinching the First Half Ohio River Valley Division Championship Tuesday, with a 10-3 win over the West Virginia Miners at V.A. Memorial Stadium.
The win broke the tiebreaker with Johnstown. The two "half-season" winners advance to the playoffs. If Chillicothe has the best record in the Ohio Division for the second half, the second place team would also advance to the post-season. Chillicothe secures a home playoff game against the team with the best record in the second half among divisional opponents. That playoff game, the division championship, will be held at VA Memorial Stadium Sunday, August 7 at 6:05pm.
Tuesday's game highlights saw Chillicothe post 10 runs on 11 hits vs West Virginia, committing one error, while the Miners were held to 3 runs on 7 hits, with one error. Pitcher Evan Wolf got the win for the Paints with Jake Norris gaining the save.
Chillicothe travels to Johnstown tonight for their next game.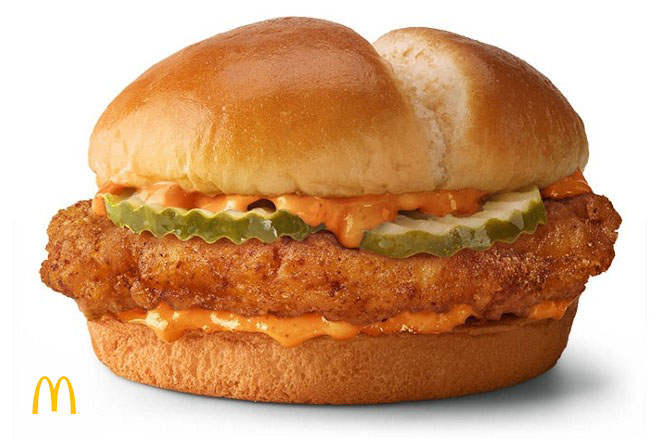 About Author