Article Presented By Classic Brands
(Ohio History Connection) – Help Ohioans discover your community's amazing heritage. Become a host site for Ohio Open Doors–a 10 day event when Ohio historic buildings and landmarks open their doors for special tours and events. Create a special event for your neighbors: think of your event as an opportunity to invite your friends and neighbors inside your doors to share your site's unique stories.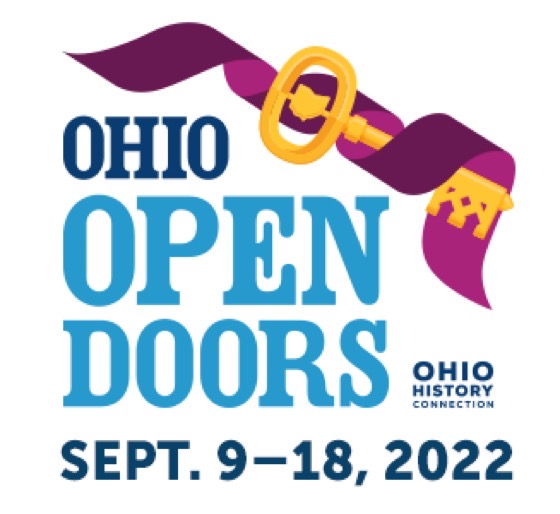 We are excited to have Ohio Open Doors taking place this year, with some modifications. We will be accepting in-person and virtual events. All in-person events must continue to follow guidelines provided by your local, county and state health officials and the Centers for Disease Control and Prevention (CDC). Please know that all events are subject to change based on the evolving COVID status of Ohio and your county.
Benefits
Stimulate tourists' and citizens' interest in landmarks and architecture in your community
Create a time for members of your community to connect with you and each other
Promote, educate and inspire pride in Ohio's amazing heritage
Create an event that out-of-town tourists and community members will love
Event Requirements
Hold an in-person or virtual event between September 9–18, 2022.
​ All in-person events must follow county public health and CDC guidelines.
Event(s) must be free, open to the public and abide by all laws and local ordinances concerning safety and access. ​
Event Ideas
In-person tours and workshops
Live virtual talks or tours
Registration is now open.
Register Your Event!
To participate in Ohio Open Doors, please complete and submit this form for each event you are hosting. Events will be posted to the calendar shortly after receipt. Promotional efforts by the Ohio History Connection have begun and will peak in late August 2022. If you have any questions please call the State Historic Preservation Office at (614) 298-2000.