Article Presented By Hometown-Motors, Inc.
(Washington CH) – Join in with other animal lovers in the WALK Against Animal Cruelty.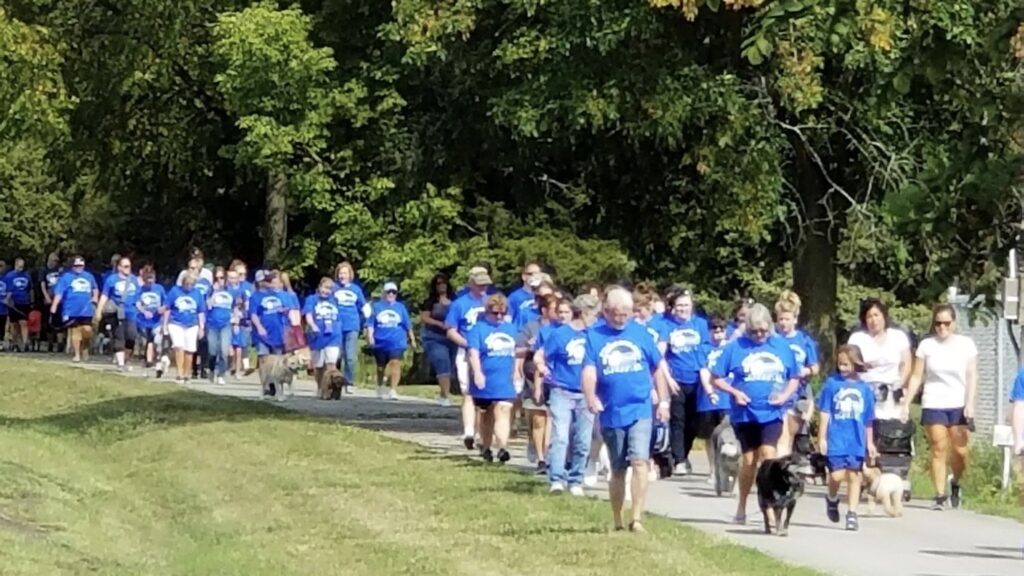 The one-mile-walk will be at Eyman Park in Washington CH on Saturday, September 10th. The event begins at 10am with the walk kicking off at 11am.
All walkers will receive a t-shirt.
TO REGISTER ONLINE- CLICK HERE: