Article Presented By Accurate Heating, Cooling & Plumbing
(Logan)—Ohio Governor Mike DeWine has announced the appointment of Jason M. Despetorich to the Hocking County Court of Common Pleas, General and Domestic Relations Division.
Despetorich, of Logan, will assume office on August 1, 2022 and will be taking the seat formerly held by Judge John T. Wallace, who retired. Despetorich must run for election in November 2022 in order to complete the unexpired term ending Dec. 31, 2024.
Despetorich has run his private practice, Despetorich Law Offices, LLC, for the last 15 years. In that time, he has devoted his law practice to criminal law and domestic relations. Despetorich has primarily practiced in the courts of Hocking, Fairfield, and Franklin counties.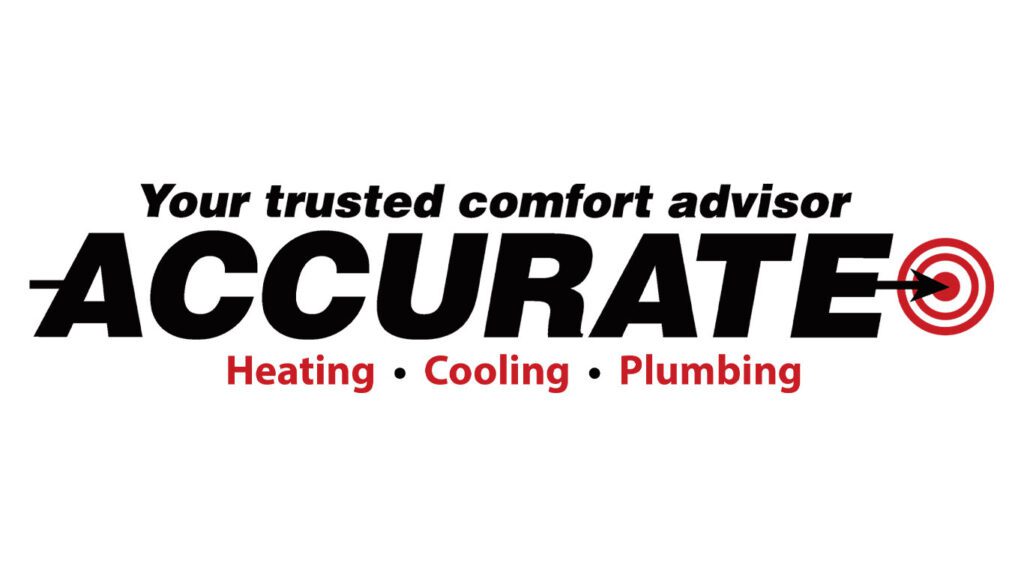 About Author