Article Presented By Scioto Valley Dumpsters, LTD
The Chillicothe Lady Cavs remained unbeaten this fall with their Wednesday FAC Golf win at Buckeye Hills Golf Course in Greenfield. Chillicothe fired a team score of 181 to improve to (20-0) on the season.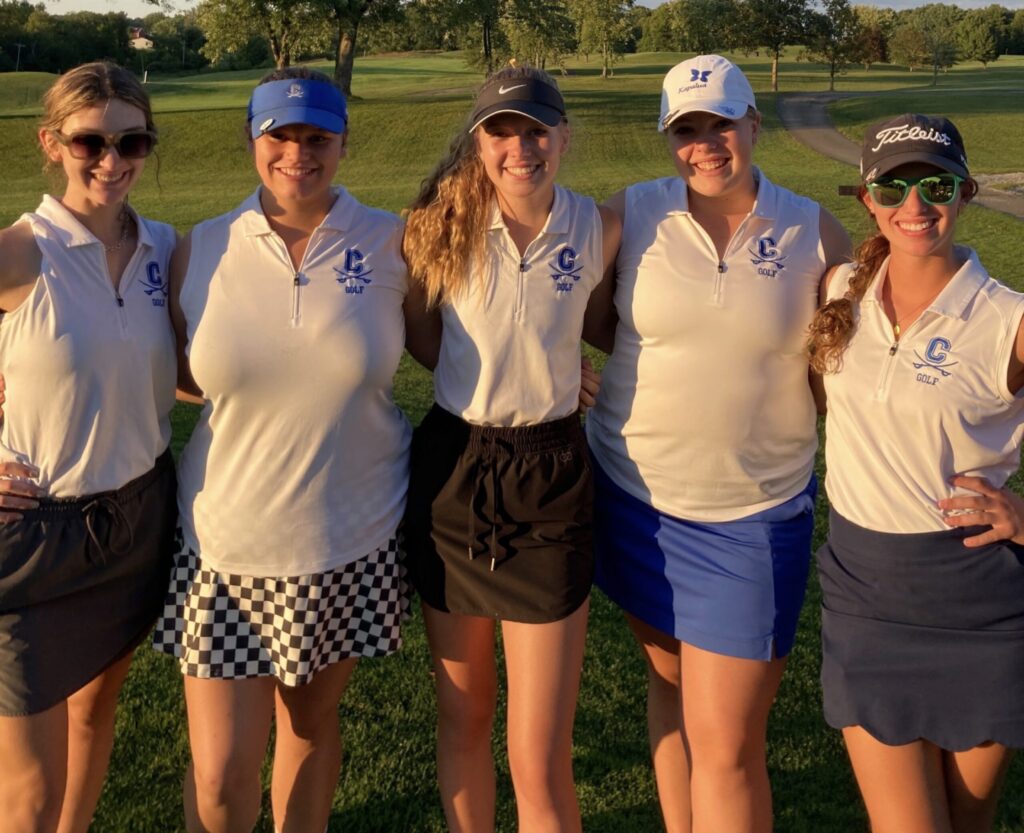 Isabella Fischer was Chillicothe's low scorer with a 39, but Jackson freshman Aubrey Arnold was Match Medalist with a 36.
Here are team results from 9/1/22:
Chillicothe 181, Jackson 205, McClain 218, Miami Trace 241, Hillsboro 243, Washington CH 268.