Article Presented By Classic Brands
(Piketon)-The Fluor-BWXT Employee Giving Campaign golf outing raised $31,325 to kick off the month-long fundraising effort for charities in Pike, Scioto, Ross, and Jackson counties.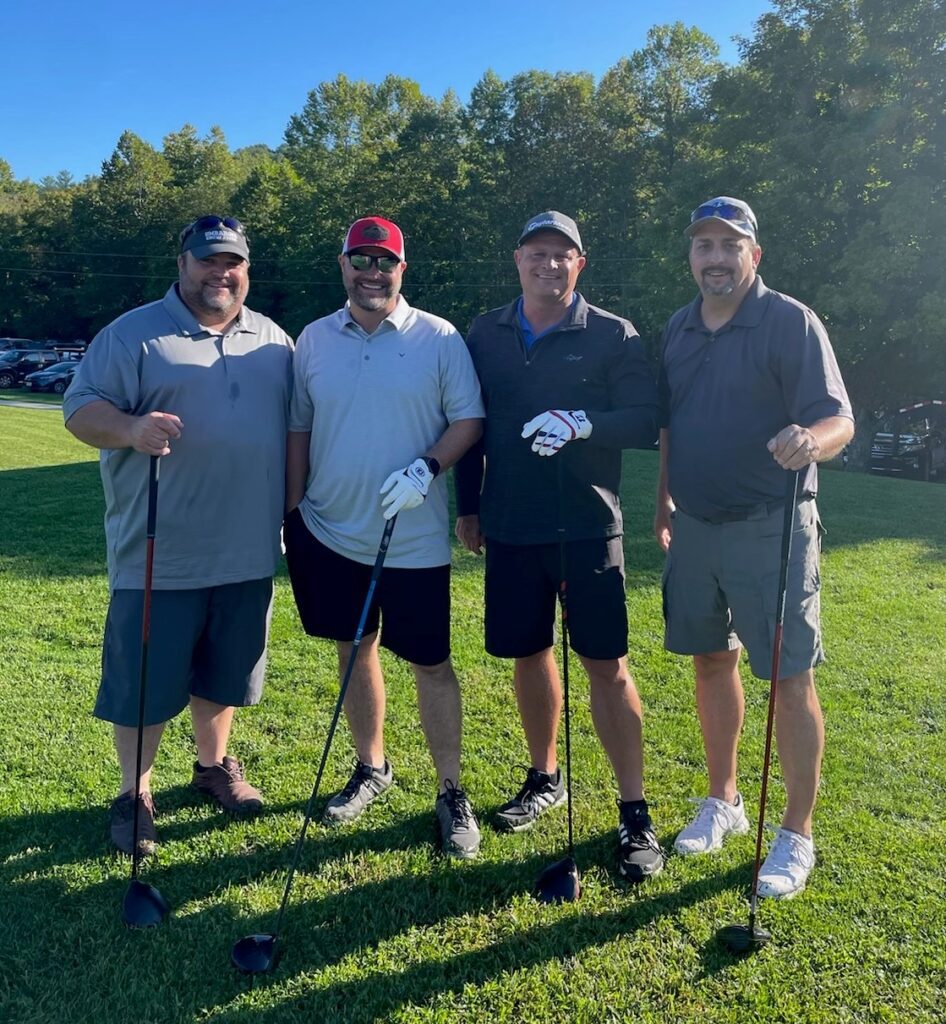 More than 130 golfers took part in this year's outing at Dogwood Hills Golf Course. The annual event is a favorite among PORTS employees. Since 2011, the Fluor-BWXT Employee Giving Campaign has raised over $1.2 million for local charities.
"Our employees are well-known for giving back to our community," said Site Project Director Greg Wilkett. "It is great to be a part of an organization that truly values the importance of charitable efforts dedicated to making a difference in our region."
The money raised during the campaign supports a wide variety of outreach organizations including educational initiatives, food and health needs, and community programs. Some of the charities include the Pike County Outreach Council, Pike County YMCA, Steven A. Hunter Hope Fund, Portsmouth Area Ladies, Pike Pet Pals, Sierra's Haven, Next Chapter Campaign for the Pike County Library, United Fund of Jackson County, Pike County Partnership for Domestic Violence, United Way of Ross County, and Christmas Gifts for Children.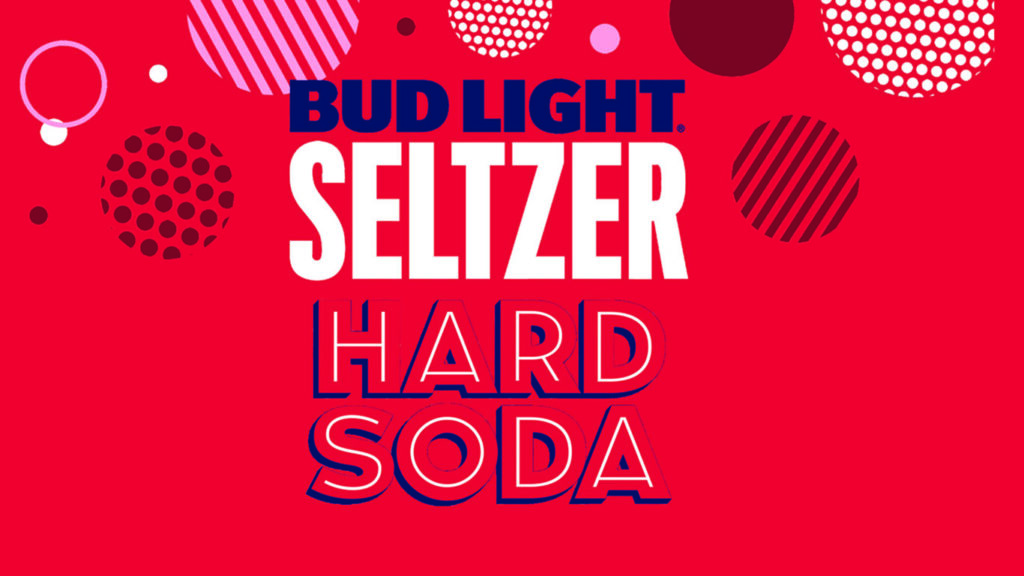 About Author