Article Presented By Rathkamp Financial
The Westfall Mustangs won the SVC Girls Golf Championship at Chillicothe Jaycees Course Thursday with a score of 174. Zane Trace was a distant second at 210.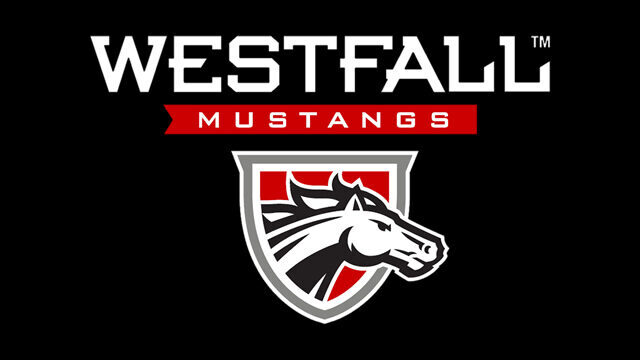 Thursday marked the first Official SVC League Match for Girls Golf. It was a winner-take-all format to determine All-League, POY, and Team Champion. Matches were played earlier in the year, but needed 5 "teams" which didn't happen until this week, where 6 teams participated.
Westfall's Emily Cook is the SVC Player of the Year, with a 38. All-League and Honorable Mention Selections will be released at a later date.