Article Presented By Classic Brands
Chillicothe Paints 2022 Prospect League Champions apparel is now available for purchase.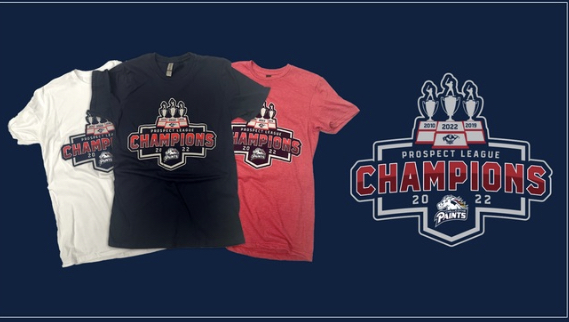 Soft tees, thin hoodies and regular hoodies are available in multiple colors through the Paints' online team shop https://chillicothe-paints-baseball.square.site/.
Additionally, the Paints' downtown gift shop will be open Tuesday and Thursday from noon to 6 p.m. for in-person sales.