Article Presented By Accurate Heating, Cooling & Plumbing…
8-year-old Maxwell Lattavo of Chillicothe loves the game of golf. His coach, Kevin Shoults, has been coaching him since he was 5 years old.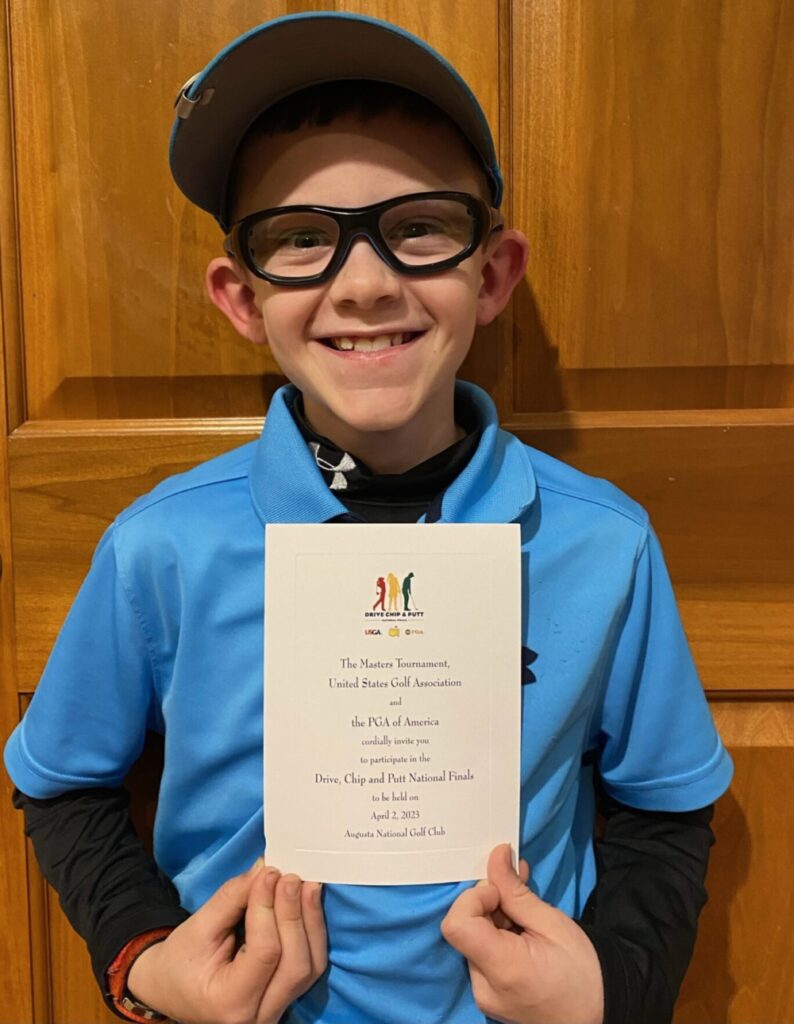 Maxwell will be on national TV April 2nd for the National Drive, Chip and Putt Finals live from the Masters in Augusta, Georgia. That will be seen on The Golf Channel, the Sunday before the Masters Golf Tournament.
According to Shoults, "The series starts with a local event, then you go through a series of qualifiers where competition gets really good. Most are local but some years you end up in Kentucky or Tennessee in regionals."
There are three competitions within the Drive, Chip and Putt events. See below for the field of competitors that Maxwell will be up against.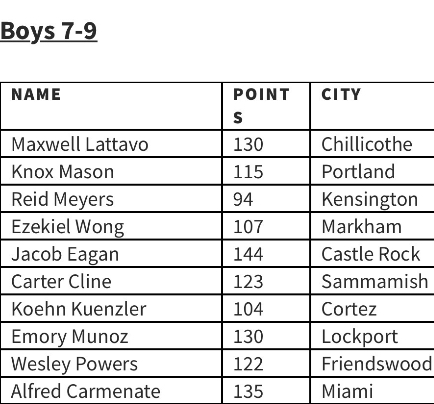 Kevin Shoults says this is a major accomplishment for any golfer in our area, telling Litter Media's Mike Smith that his well-known daughter Maddi, made it to a regional one year in Tennessee, but never made it to Augusta.
We wish Maxwell the best, and we all will be watching!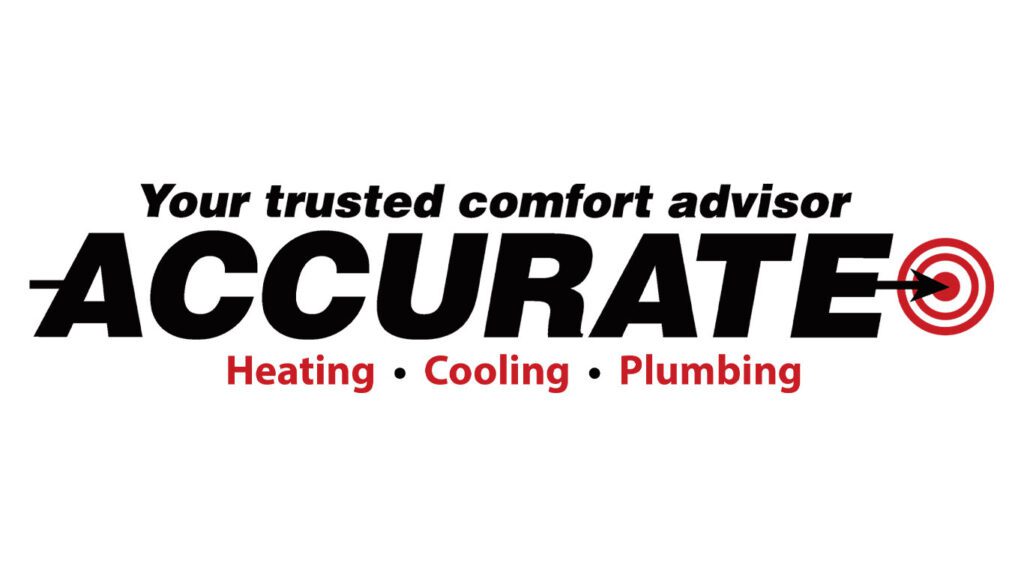 About Author