Article presented by Classic Brands.
The 2023 Chillicothe Paints schedule has the defending Prospect League Champions opening on the road in Lafayette, Indiana to meet the Aviators on May 31st and the home opener at VA Memorial Stadium is set for Thursday, June 1st with the Champion City Kings.
Fans will get to see the Paints for 30 home dates this summer, including their regular divisional foes, Johnstown and Champion City. One change includes the Aviators moving into the Ohio River Valley Division replacing the West Virginia Miners.
Realignment in the Prospect League includes a move to the Eastern Conference for the Normal Cornbelters and Springfield Lucky Horseshoes joining Danville and REX Baseball in the Wabash River Division.
The Western Conference will include new teams from Southern Illinois and Jackson, Tennessee. They're grouped with 2022 Western Conference Champ Alton, Cape and O'Fallon in the Prairie Land Division while the Illinois Valley Pistol Shrimp swim over from the Eastern Conference to join Burlington, Clinton and Quincy in the Great River Division.
The Paints will meet the two newest members of the league. Chillicothe travels to Southern Illinois June 22 and 23. The team, based in Marion, Illinois, announced last week they'll be picking a team name from five finalists, Angry Beavers, Fungi, Monkey Rats, Swamp Foxes and Thrillbillies. Meanwhile, the Rockabillys come to VA Memorial Stadium July 26 and 27. 
Chillicothe will also host a first-ever meeting with the Clinton Lumberjacks, REX Baseball, Normal, Illinois Valley and Danville.
The Prospect League features seventeen teams spanning across seven states.
SEE THE 2023 CHILLICOTHE PAINTS SCHEDULE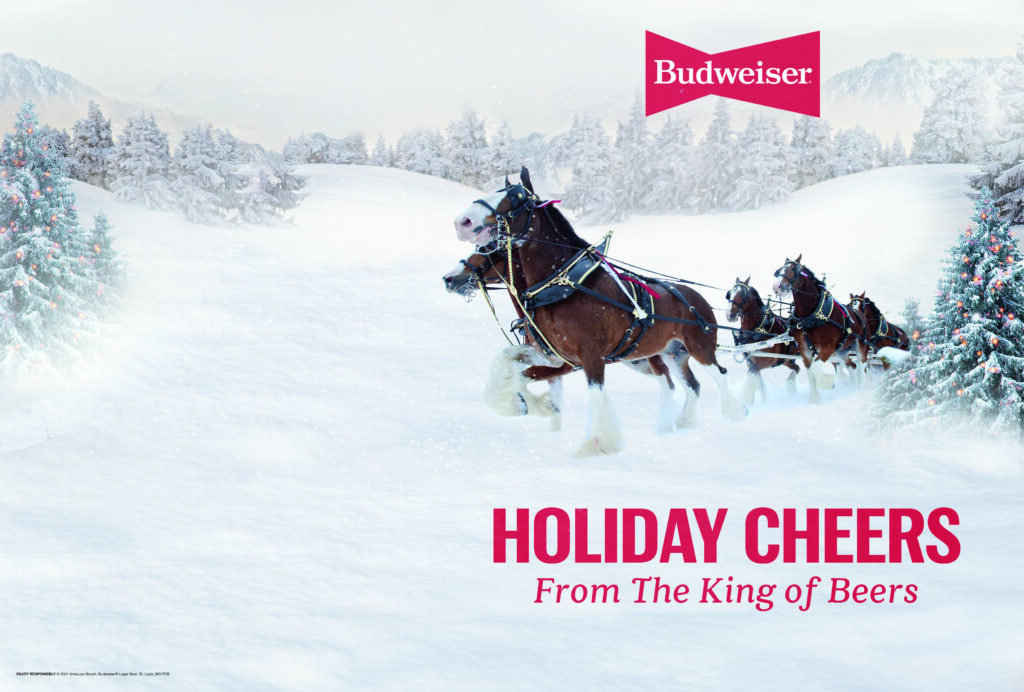 About Author