Article Presented By Accurate Heating, Cooling & Plumbing.
The Paul Francis Trio will perform before and during the Christmas Eve Service at St Paul's Episcopal Church, at 33 East Main Street in Chillicothe.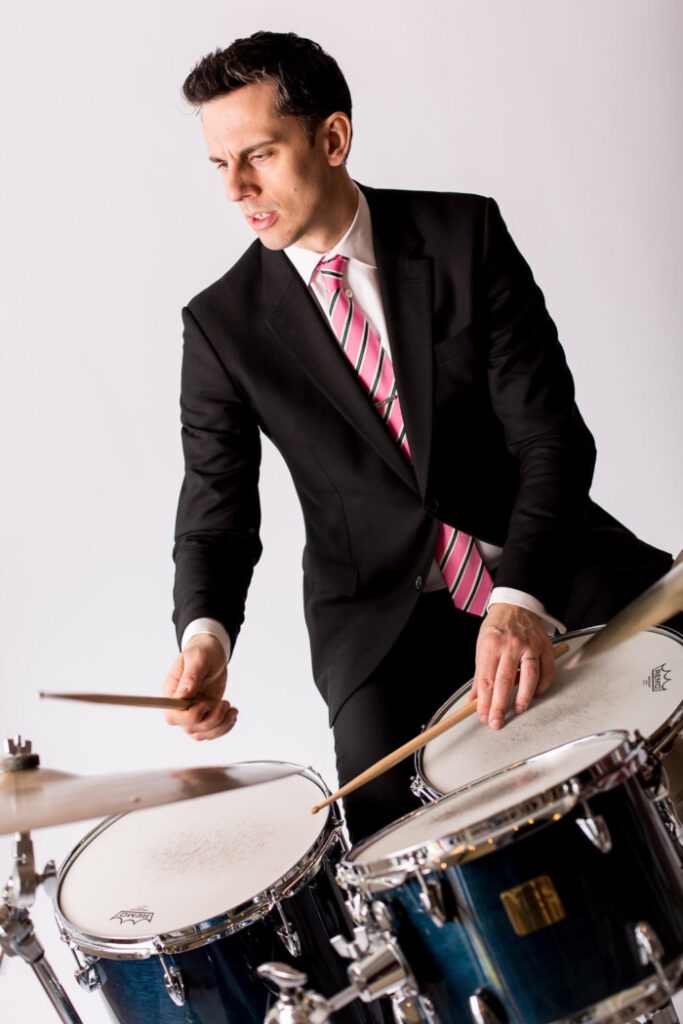 Paul is a Chillicothe native who is now a New York City based drummer and bandleader. He has appeared on several Grammy Award winning albums and with artists such as Lady Gaga, Tony Bennett and Stevie Wonder.
The Trio will perform at 4pm on December 24th, followed immediately by the Christmas Eve service.
The performance is open to the public.