Article Presented By Scioto Valley Dumpsters
Effective with the 2023-2024 basketball season, the Southern Ohio Conference will divide into three separate divisions, where now they have two (SOC 1 & SOC 2)
SOC Secretary/Treasurer Dave Stamm has notified Litter Media's Mike Smith that the conference already has a 2023 volleyball schedule done, which is why volleyball will have to wait until the fall of 2024 to see the three divisions.
Stamm says they will be going to a 3-Division format in the following sports: Basketball, Baseball, Softball, Volleyball and probably Track. "All of those sports are played by almost everybody in the league", according to Stamm. 
Sports such as football, soccer, cross country, where there isn't full participation, will still be two divisions.
Waverly, Wheelersburg, West, Minford, South Webster and Valley will comprise one division.
Oak Hill, Northwest, Eastern, Western, South Gallia and Symmes will comprise another division.
Clay, East, Glenwood, Notre Dame, Green and Ironton St. Joe will be the third.
As in the past with two divisions, each division is based on school size.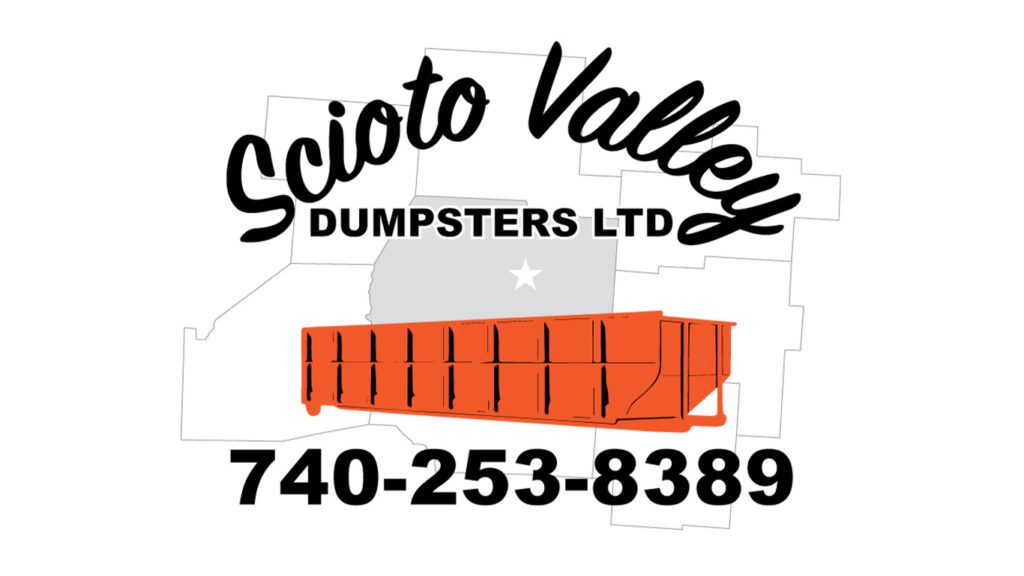 About Author