Article Presented By Advanced Services
Unioto High School will conduct its Hall of Fame ceremony on December 27, 2022 during the boys home basketball game with McClain. The ceremony will take place between the JV and Varsity games.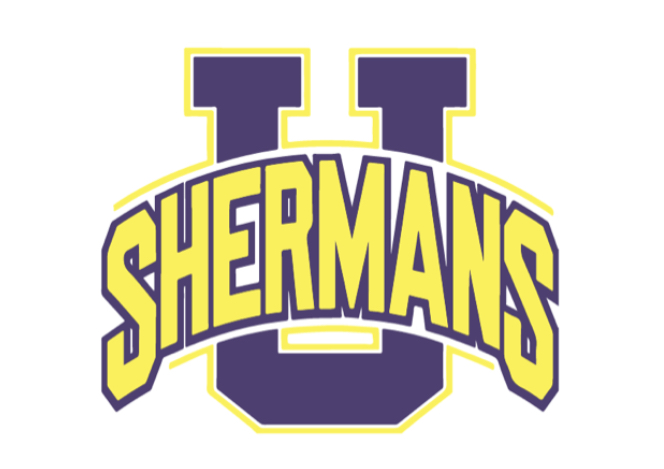 Inductees are:
*ERIN BANE- Erin was a 2012 graduate.  She was 1st Team All District and 2nd Team All Ohio in Soccer, scoring 77 career goals.  After high school she continued her playing career at Ohio Dominican University.  While at Unioto, Erin also was a standout in softball.  She  was 1st team All SVC 3 times including Player of Year twice.  She was also District Player of the Year 2 times, and 1st team All Ohio twice.
*NICK CORCORAN-Nick was a 2015 graduate and a standout on the basketball court.  He was All Ohio 2nd Team and 2 time SVC Player of the Year.  He scored 1067 career points. Nick was a part of three SVC Championships, and a District Championship in 2015 in which Nick helped lead his team to a 26-1 overall record.  
*JANAE DRIGGS- Janae was a 2011 graduate. She was an elite basketball player, scoring 1229 career points and setting school records in career steals(378), single season steals(115), and single game steals(11). She was All SVC 4 years including Player of the Year once. She was Also District Player of the Year and a member of the North/South All Star game. While leading the Shermans, her teams won 4 consecutive SVC Championships. After high school Janae played at Cedarville and now is the head girls basketball coach at Trinity Christian School in Fairfax, Virginia.
*LEXIE OVERLY- Lexie was a 2015 graduate.  She starred in basketball as 2 time SVC Player of the Year and earning 2nd Team All Ohio honors.   She scored 1316 career points while also setting the school record in assists.   Lexie was also a standout in volleyball, earning All SVC honors 3 times including Player of the Year once.  She was All District three times and was named All Ohio.  She finished her career with over 1000 kills.   Lexie played basketball collegiately at Ohio Dominican University.
*MATT PAXTON- Matt Paxton has been and is currently a highly successful cross country and track coach.  With his SVC championship this fall, it was his 40th overall league championship between the two sports.  His cross country teams have been perennial state powers and he has coached an individual state champion in both sports.
*ADRIAN ROSS- Adrian was a 2012 graduate.  He was All Ohio three times in Cross Country, finishing as high as 3rd individually in the state.  He was a regional champion twice. In track, he was All Ohio all 4 years and  Runner Up twice in 1600m.  After high school he ran cross country at NC State and Ohio State before graduating from Shawnee State.  At Ohio State he was a varsity runner for 2 years representing them in the Big Ten meet and NCAA regionals.  At Shawnee State he was a national qualifier in the steeple chase and cross country.