Article Presented By Classic Brands…
(Lancaster) – The Fairfield County Board of Health recently named F. David Petty, as the 2022 recipient of the Public Health Guardian Award. The award was established this year by Health Commissioner Joe Ebel to recognize an organization, program, or individual that has made a significant contribution to public health across Fairfield County.
David was first elected to the Fairfield County Board of Health in December of 2010. He served as Board President from 2011 through 2020 and remained on the Board until his passing in 2022. Prior to his Board service, David served as a FEMA-trained C.E.R.T. (Community Emergency Response Team) volunteer helping with the H1N1 pandemic response.
"David was posthumously selected as the inaugural recipient because of his dedication to improving the health and well-being of county residents and increasing the quality and efficiency of public health services delivered by the Health Department." said Joe Ebel, Fairfield County Health Commissioner.
David was a veteran of the U.S. Air Force and had a venerated career in technology and banking, retiring from JP Morgan Chase in 2007. He was an active member of the greater Fairfield County community serving 10 years as the Bloom Township Clerk. In 2002, he was elected a Bloom Township Trustee serving two terms through 2007. In retirement, David continued his commitment to public health as a Red Cross volunteer and member of the Bloom Township Volunteer Fire Department.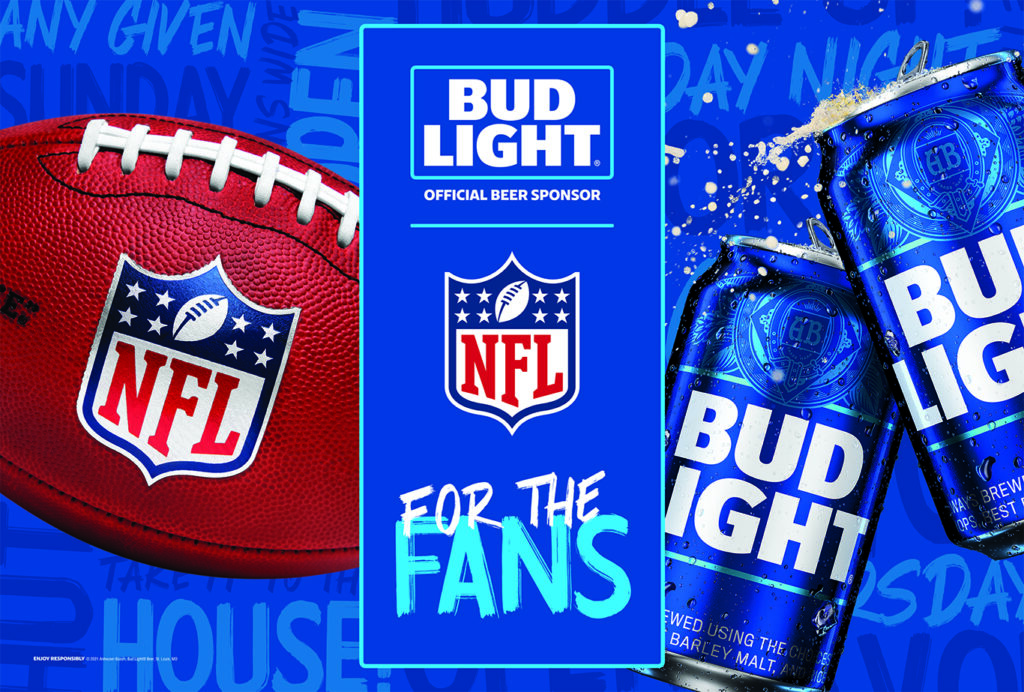 About Author