Article Presented By Scioto Valley Dumpsters…
(Columbus)—Ohio Governor Mike DeWine and Lt. Governor Jon Husted have announced an historic increase in the balance of Ohio's savings account.
Today, the Ohio Office of Budget and Management transferred $727 million into the Ohio Budget Stabilization Fund, otherwise known as the "rainy day" fund, bringing the cash balance to nearly $3.5 billion. This funding reserve represents the largest balance for this fund in state history.
"We are delivering on our promises to Ohioans with conservative management and sound budgeting," said Governor DeWine. "Businesses and investors can be assured that Ohio's finances are in order, and we are planning for the long term. Filling up our rainy day fund is another way that we are showing strong results for our citizens."
The Ohio Budget Stabilization Fund is a reserve balance that is set aside during good economic times to protect the state budget from cyclical changes in revenues and expenses that may occur during poor economic times. Ohio law caps the Budget Stabilization Fund at 8.5 percent of General Revenue Fund revenues. The DeWine-Husted Administration's commitment to conservative budgeting, sound financial management practices, and responsible budget planning led to funds being available to be transferred into the "rainy day" fund this year, and the transfer raises the fund to its highest balance ever. The Ohio General Assembly voted in House Bill 45 to transfer funds to reach that maximum statutory level.
"Balanced budgets and saving for a rainy day are foundational elements of running a responsible government," said Lt. Governor Husted. "We are growing the Ohio economy, and as a result of that growth, we have been able to fund state government, cut taxes and balance the budget."
"The placement of this money in the budget stabilization fund is sound fiscal policy," said Senate President Matt Huffman. "The release of several trillion dollars into the economy in the last two years will ultimately result in inflation. The state of Ohio must be prepared for the inevitable consequences. Raising taxes will not be the solution. Having this fund will allow the state to continue needed services."
The administration's financial resilience also led to recent positive rating actions from two prominent credit rating agencies. Fitch Ratings increased Ohio's long-term Issuer Default Rating to "AAA" and Moody's Investors Service elevated its outlook to "Positive" on Ohio's "Aa1" Issuer rating.
"Taxpayers can rest assured knowing that the state of Ohio's budget is balanced and our conservative approach to fiscal management is providing strong returns. This transfer ensures our long-term stability and provides us with the ability to meet citizen needs in times of future uncertainty," said Kimberly Murnieks, the director of the Office of Budget and Management and Chief Financial Officer for the state.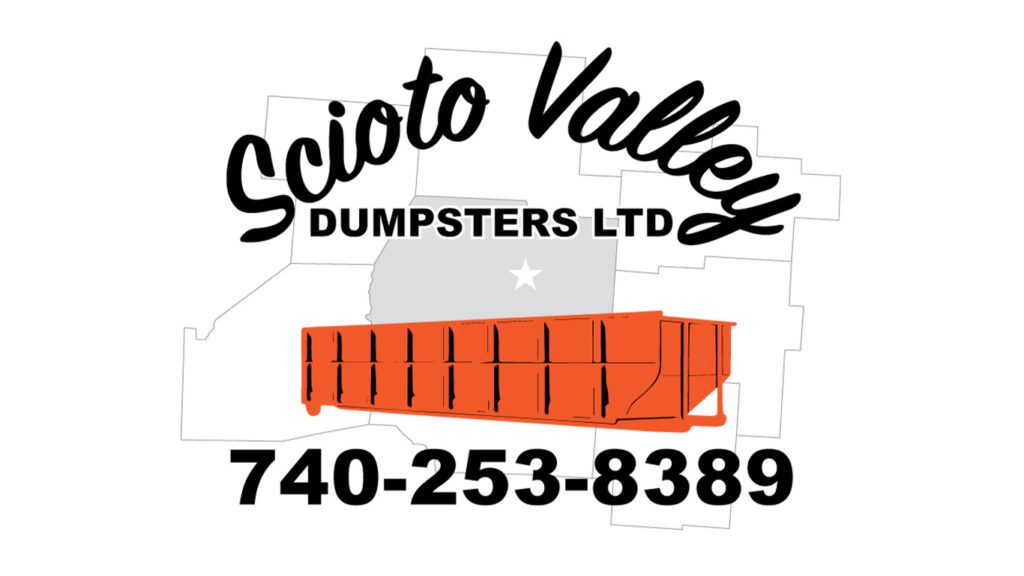 About Author