Article Presented By Classic Brands…
(Piketon) – After years of discussion, the Pike County Dogwood Committee has decided to move the Festival to the Pike County Fairgrounds. 
Festival dates this year will be April 27-April 30, 2023.
The committee realized there is not enough electric or water to accommodate vendors and guests on the streets of Piketon. Craft vendors will have the opportunity to set up their booths in the Art Hall. 
To enter the The Pike County Dogwood Festival use the entrance from US 23. A parking fee of one dollar will be required by each car entering the festival. The back gate will not be opened.
The annual parade will also be held at the fairgrounds. 
The move comes with some expectations of some disgruntled patrons. "The committee understands that some people will be upset by this move. Some people and vendors think this is a terrific idea", according to the committee's release on their Facebook page. 
The same rules will apply at the fairground. NO golf carts will be allowed. Medical wheelchairs/scooters are the exception to this rule. Golf carts will be used by the Committee, law enforcement and vendors to get supplies to their booths.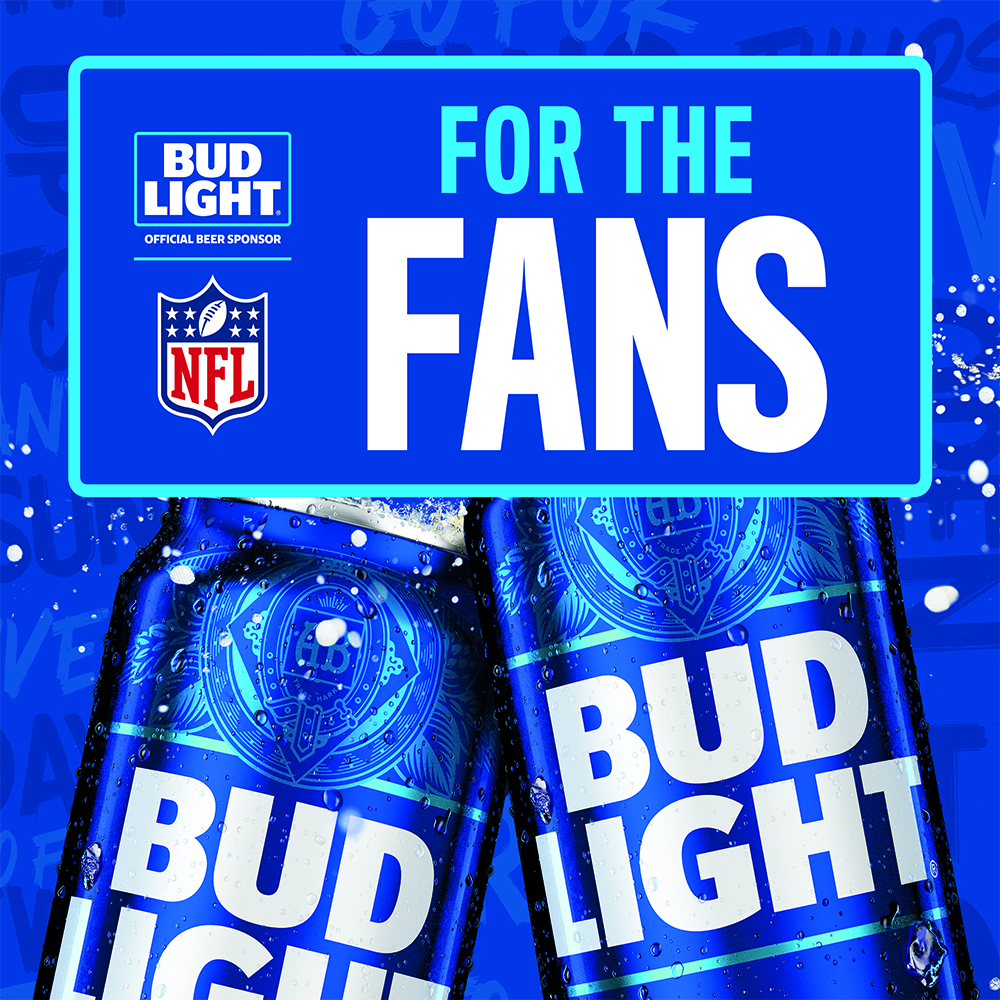 About Author