Article presented by Accurate Heating, Cooling & Plumbing …
A number of area high school basketball players are continuing to play at the college level. We've tracked a few of them down for an update.
Brandon Noel (Wright State/Chillicothe HS) is averaging 13.9 ppg, 8.1 rpg and leads Wright State in field goal percentage with 68.5%. In seven games since the beginning of January, Noel averaged 18 ppg, 12 rpg and has had a game-high 32 points scored against Green Bay. Wright State is 11-10 overall and 4-6 in the Horizon League. The Raiders will host Milwaukee Thursday at 7pm and Green Bay Saturday at 7pm, both games are on ESPN+.
Branden Maughmer (Morehead State/Chillicothe HS) has started 11 of the 21 games he's played since transferring to Morehead for his 5th season. He's averaging 7.6 ppg and 3.6 rpg. The Eagles are 12-9 overall and are tied with the top six teams in the Ohio Valley Conference at 5-3. Morehead State will host Little Rock Thursday at 7pm and SIU-Edwardsville Saturday at 3pm. Both games will be on ESPN+.
Jayvon Maughmer (Cedarville University/Chillicothe HS) is averaging 16.6 ppg with the Yellowjackets, now 13-5 overall and 6-4in the Great Midwest Athletic Conference. Cedarville will travel to first place Hillsdale (10-2) Thursday and host Malone Saturday.
Tre Beard (Shawnee State/Chillicothe HS) is scoring 5.3ppg with the 14-7 Bears. Shawnee State is 10-5 in the Mid-South Conference. The Bears are at Tennessee South Thursday and at Cumberland University Saturday.
Cam Evans (Otterbein/Zane Trace HS) is averaging 19.2 ppg for the 11-6 Cardinals, 5-5 in the Ohio Athletic Conference. Evans has had season high games of 29 versus Capital and 28 against Baldwin-Wallace. The Cardinals travel to Marietta Wednesday and host Malone Saturday.
Trey Robertson (Rio Grande/Waverly) is hitting 6.2 ppg for the Red Storm who lead the River States Conference at 10-1 and are 16-5 overall. Rio Grande holds a half game lead over second place IU Kokomo. They'll host Indiana East Saturday and travel to Rochester January 31st. There are four local ladies playing on the Rio Grande Women's Team. Ella Skeens (Southeastern) has been a River State Conference Player of the Week three times this season. She's averaged 22.1 ppg and 8.4 rpg. Kaylee Darnell (Wheelersburg) is averaging 16.7 ppg, Lexi Woods (Paint Valley) 10 ppg and  Reagan Willingham (Teays Valley) 5.9 ppg. The Red Storm Women lead the RSC at 10-1 and are 18-3 overall. They'll host Asbury Tuesday and Indiana East Saturday.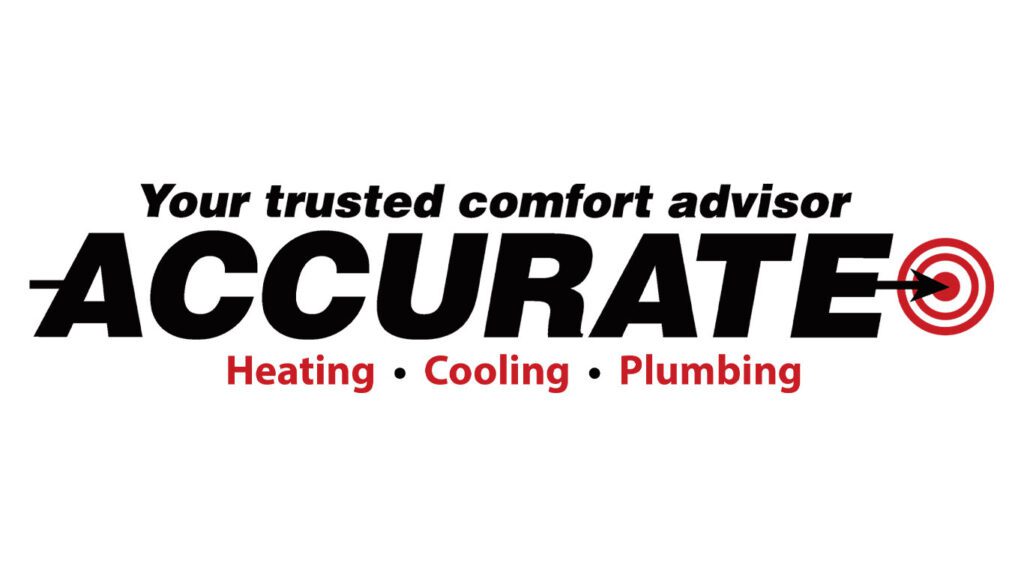 About Author