Article Presented by McDonald's…
(Columbus) – The Ohio Department of Commerce Division of Unclaimed Funds reunites Ohioans with their hard-earned but forgotten money and last year, the average claim was $4,000.
"You can look up an unclaimed fund for anyone and we encourage you to do that," Susie Wagner, Outreach Administrator for the Division of Unclaimed Funds said. "We have found that much of the unclaimed funds belong to people over 50 years of age and deceased individuals. So, we want people to not only search their names, search their parents, grandparents and any family members who are living or deceased."
As part of Unclaimed Funds Month, the Division is running a hashtag challenge, #ClaimMyMoney, asking Ohioans to share a photo of themselves with the unclaimedfunds.ohio.gov website showing that they searched their name along with the hashtag.
The Division is safeguarding more than $3 billion in unclaimed funds. In the last year, the Division returned more than $134 million in missing money to their rightful owners.
Unclaimed funds are lost or forgotten money that businesses and banks report to us after accounts become inactive, typically 3-5 years. The money comes from inactive checking and savings accounts, refund/credit balances, uncashed cashier's checks, stocks and bonds, forgotten utility deposits or last paychecks.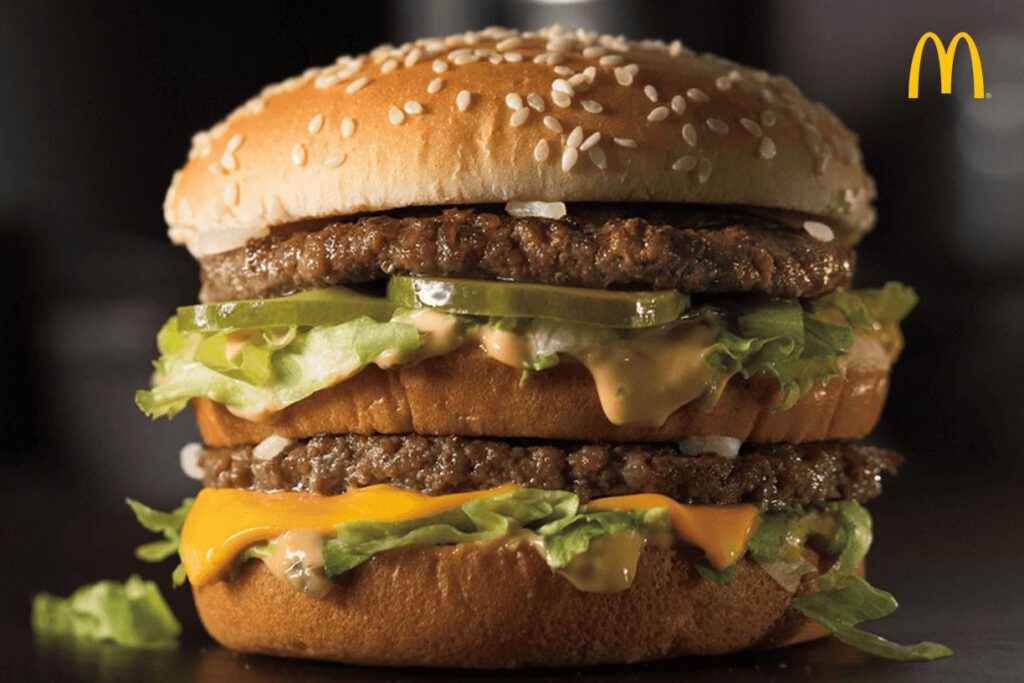 About Author