Article Presented By Classic Brands…
(Chillicothe) – Public transit officials are teaming with local entities to encourage more usage of their services in the first full week of February.
Get ready to play Transit Trivia with RCHD Mobility Manager, Traci Harris and win prizes donated by area businesses and partners celebrating Ohio Loves Transit Week. Traci will be using multiple Chillicothe transit options, including the trolley, and showing up at transfer points the week of February 5th. Make sure to use the many transit options offered in Ross County for your chance to play.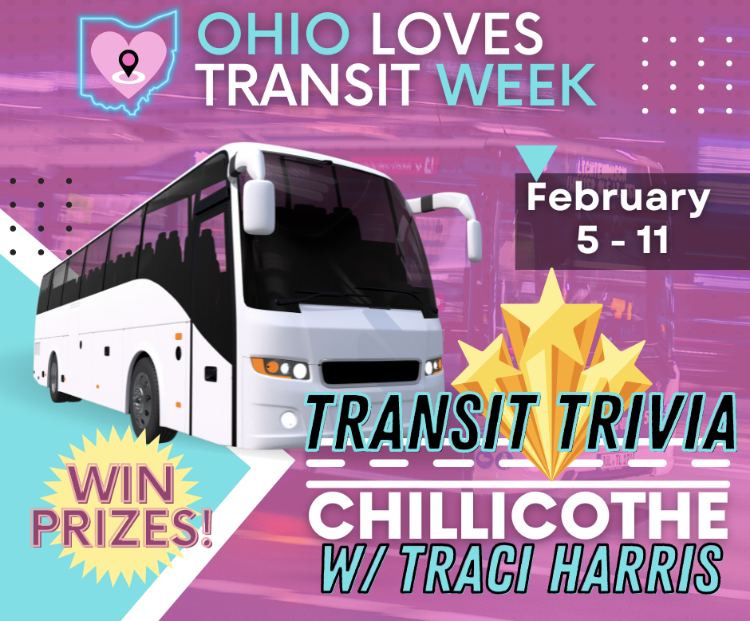 From February 5 through 11, transit agencies and providers across Ohio will celebrate elected officials and stakeholders as well as communities and riders during Ohio Loves Transit Week. The sixth annual Ohio Loves Transit Week will include activities with transit customers all week, peaking on Ohio Loves Transit Day, Tuesday, February 7, 2023.
Ohio Loves Transit Week is hosted by the Ohio Public Transit Association (OPTA). OPTA is the primary advocate for public transportation in Ohio. Now over 500 members strong from 67 transit agencies across the state, the association provides leadership, resources, training, support, technical assistance, media outreach, public engagement, and governmental relations services to public and private transit agencies.
More information: CLICK HERE: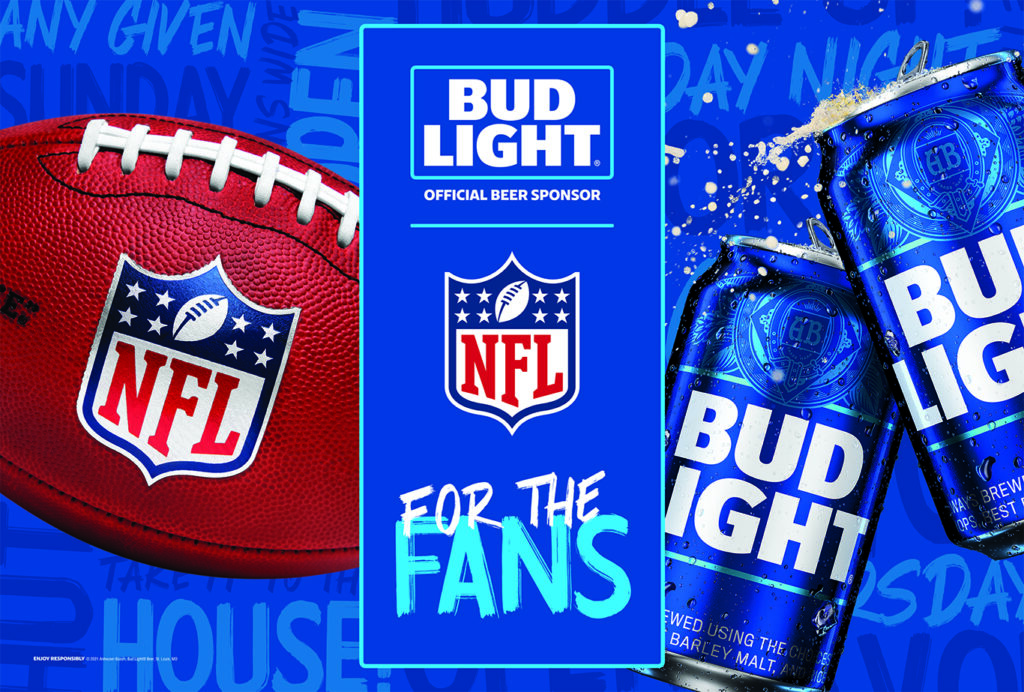 About Author